We're a tight-knit team of hardworking individuals who love what we've created and love what we do. We never rest on our laurels, always looking at ways to improve, inspire and innovate.
And let's face it, not everyone can say they get to work on an Alpine coaster!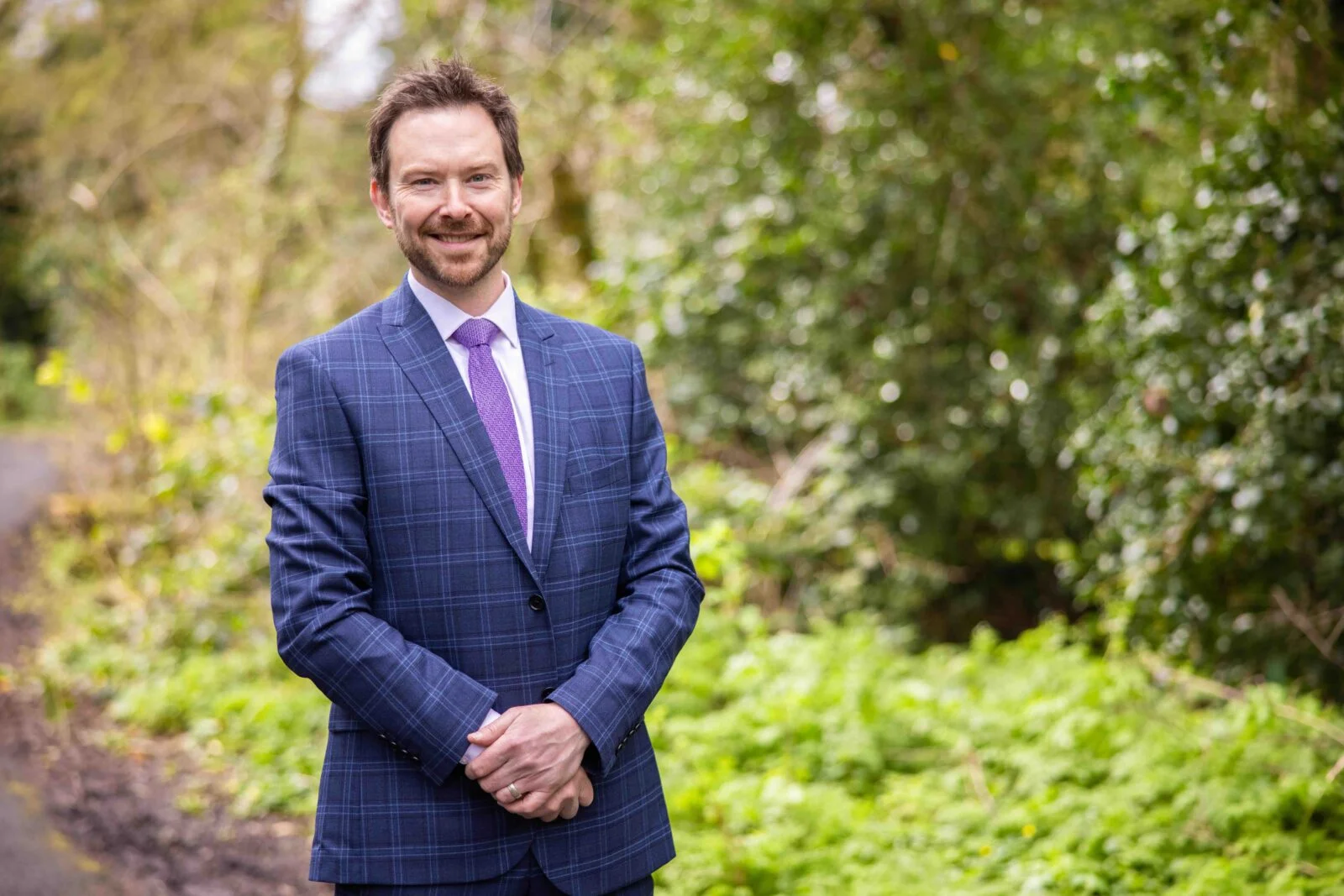 Colin O'Neill
CEO
For the past Ten years I have been the CEO of a fantastic charity and social enterprise in Belfast. Over that time we have maintained, managed and marketed a 200 acre forest park, a nine hole golf course, Ireland's first Top Tracer floodlit driving range as well as four 3G small sided pitches; SKYTrek High Ropes Course, Mila's Lake for kayaking and rafting, GYM 10, Belfast's first Dome Covered pitch, Ireland's first Mountain Coaster as well as Ireland's longest zip line and of course the best Gruffalo trail in the land as well as offering services such as the hugely popular Bubble ball, laser tag, mountain biking, archery and orienteering. We are now undertaking to deliver a Master Plan for the Parks, one which will transform them into a major visitor attraction for Belfast.
Personally I have over 20 years Marketing experience, specialising in the services sector. Blue Skies, my consultancy company, attracted a number of high profile clients, and this followed 5 years as the marketing director at the Grand Opera House during its award winning extension project and 3 years as the marketing manager at the time of opening the Odyssey Arena. I also worked in Sports Development and Tourism.
Nuala Lyttle
Finance Manager
Nuala has worked at Colin Glen Trust for the past eight years as Finance Manager. She is responsible for overseeing all financial procedures and ensuring that Colin Glen meets the criteria of its supporting funders. Nuala has over 30 years experience within a finance environment in various industries including 15 years in the Arts with The Grand Opera House, 10 years within manufacturing between snack foods with Munchie Foods Ltd and prepared veg for schools with Daily Fresh Ltd and 1 year in construction with Mivan Overseas Ltd.
Read More
Peter Martin
Director of Golf
Peter is a PGA qualified golf coach with over 20 years experience, Peter has represented Ireland as an amateur and professional and has played on the Challenge Tour and European Tour, Peter provides lessons to a wide range of golfers at our Leisure site from beginners to elite amateurs to Professionals, Peter uses the latest technology with Trackman to give an in depth analysis. Peter has worked at Colin Glen for 12 years and has been an integral part of the management team, He has helped oversee the redevelopment of the leisure facilities including the introduction of Ireland's first Top-Tracer driving range. For anyone looking to improve their golf game Peter is the perfect person to help you achieve this at our world class golf facility.
Read More
Aaron Wylie
Operations Manager
Aaron began working at Colin Glen in October 2019. His main role is to ensure the smooth running of Colin Glen leisure facilities. He has 20 years hospitality and Leisure experience. Since his arrival at Colin Glen, he mentions that he has loved every minute of it and looks forward to enhancing the leisure experience at Colin Glen and seeing the organisation grow as a whole with new attractions being added to the forest park.
Read More
Paul Bennett
Park Ranger
I have worked for Colin Glen for over 20 years, I was one of the first volunteers and have been instrumental in ensuring the nature and beauty is preserved in Colin Glen. I deliver our educational visits and river studies for schools and colleges, providing walking tours explaining the history and the heritage of the Glen. Some years ago I was lucky to discover fossils of an Ichthyosaur and more recently a Plesiosaur stretching back to Jurassic times. You will see me out and about in the Forest Park, working on the upkeep of the Park.
Read More
Brendan Gallagher
Lead Instructor/Maintenance Manager
I have worked with Colin Glen for 6 years. I have led our 'in house' training and developed many of the current staff and have a wealth of industry experience in outdoor activities. I have responsibility for all the operational maintenance and safety of our activities and equipment. I also support our Park Ranger on day to day activities.
Read More
Ryan Morris
Activity Duty Manager
I have been with Colin Glen for over 4 years.I had in the past successfully completed the 12 week Prince's Trust programme. I gained a lot of outdoor experience in the industry before returning to Colin Glen. I am always looking to better myself and gain new qualifications.I am delighted to say that I was recently promoted to Activity Duty Manager in February 2020.
Read More
Johnny Flynn
Leisure Duty Manager
Johnny has worked at Colin Glen for four years, starting as a sports development officer and progressing to duty manager. I am the main point of contact for Colin Glen soccer camps and tournaments. Johnny has played professional football for clubs such as Blackburn and is also a UEFA B qualified coach.
Read More
Seanna Foster
Leisure Duty Manager
Seanna has worked at Colin Glen for four years progressing from sports development officer to duty manager. Seanna helps with the smooth running of the leisure facilities. He has previously played football for Sheffield Wednesday and currently play for Irish Premiership football team Cliftonville He also holds a Uefa B coaching qualification and is one of the lead coaches on Colin Glen Soccer camps.
Read More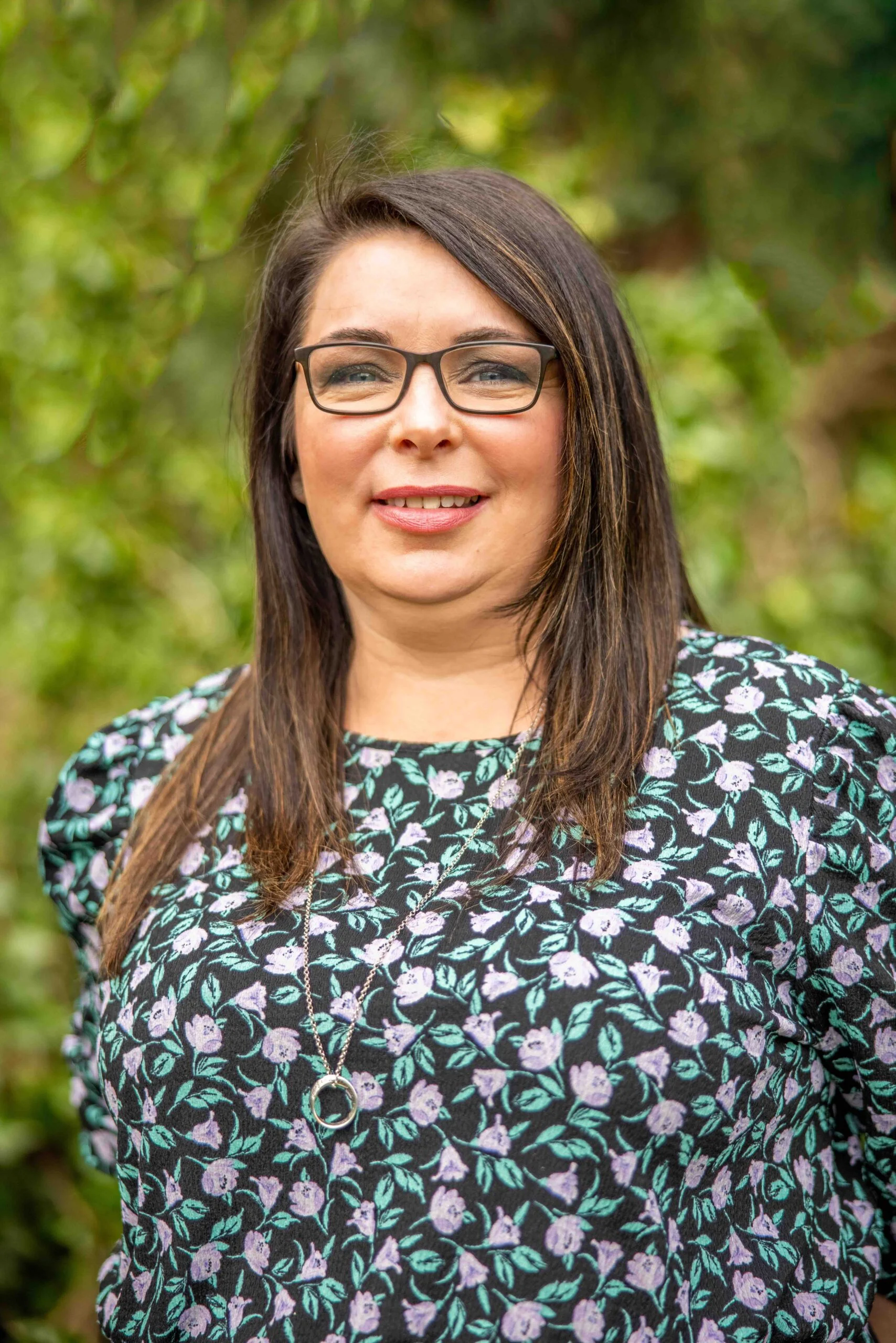 Sharon McConville
Personnel Officer
Sharon has just celebrated 25 years working with Colin Glen Trust as a Personnel Officer. She is responsible for all HR needs of the company ensuring Colin Glen are always compliant with current legislation and promoting a harmonious working environment. Sharon is very proud to be part of such a fantastic company with the best team of people working hard to achieve great things!
Read More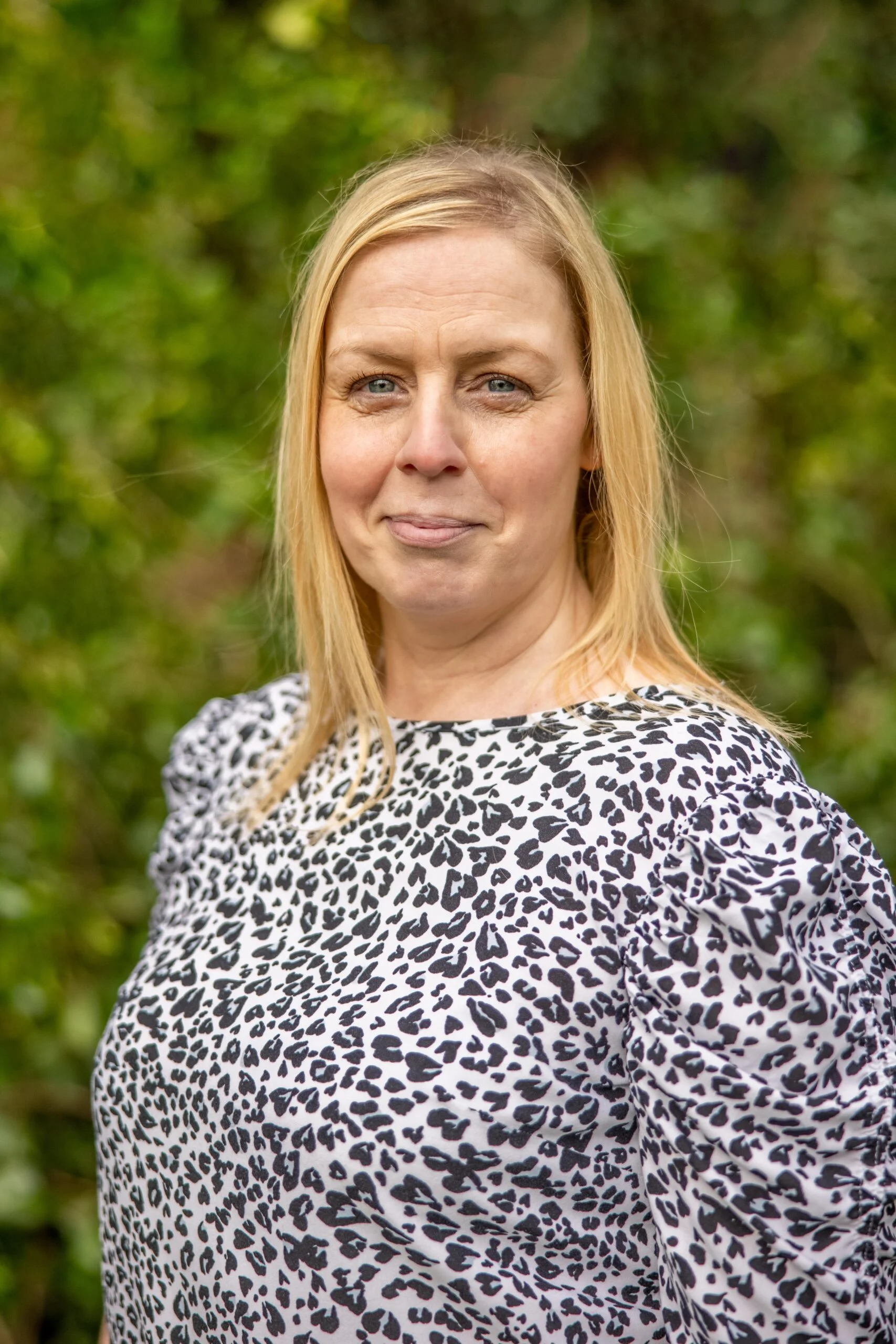 Sonya Craig
Finance Officer
Sonya has worked at Colin Glen for 20 years. She is responsible for the day to day maintenance and administration of all financial activity across our two sites, working closely with the Finance Manager to ensure the smooth running of the finance department.
Read More