There's simply nowhere better to get together – for fun, fitness, and feel-good games. In fact, nothing says camaraderie better than being suspended 16ft above the ground or flying through the forest at 25mph on an Alpine Coaster!
Why not choose from one of our 'off the shelf' packages or contact us and we'll put together a bespoke package for you.
Planning an outdoors family adventure?
Thinking of planning the perfect summer adventure for family and friends?
Get outdoors and bond with your family and friends in a safe and fun environment at Colin Glen with family packages suitable for the entire family!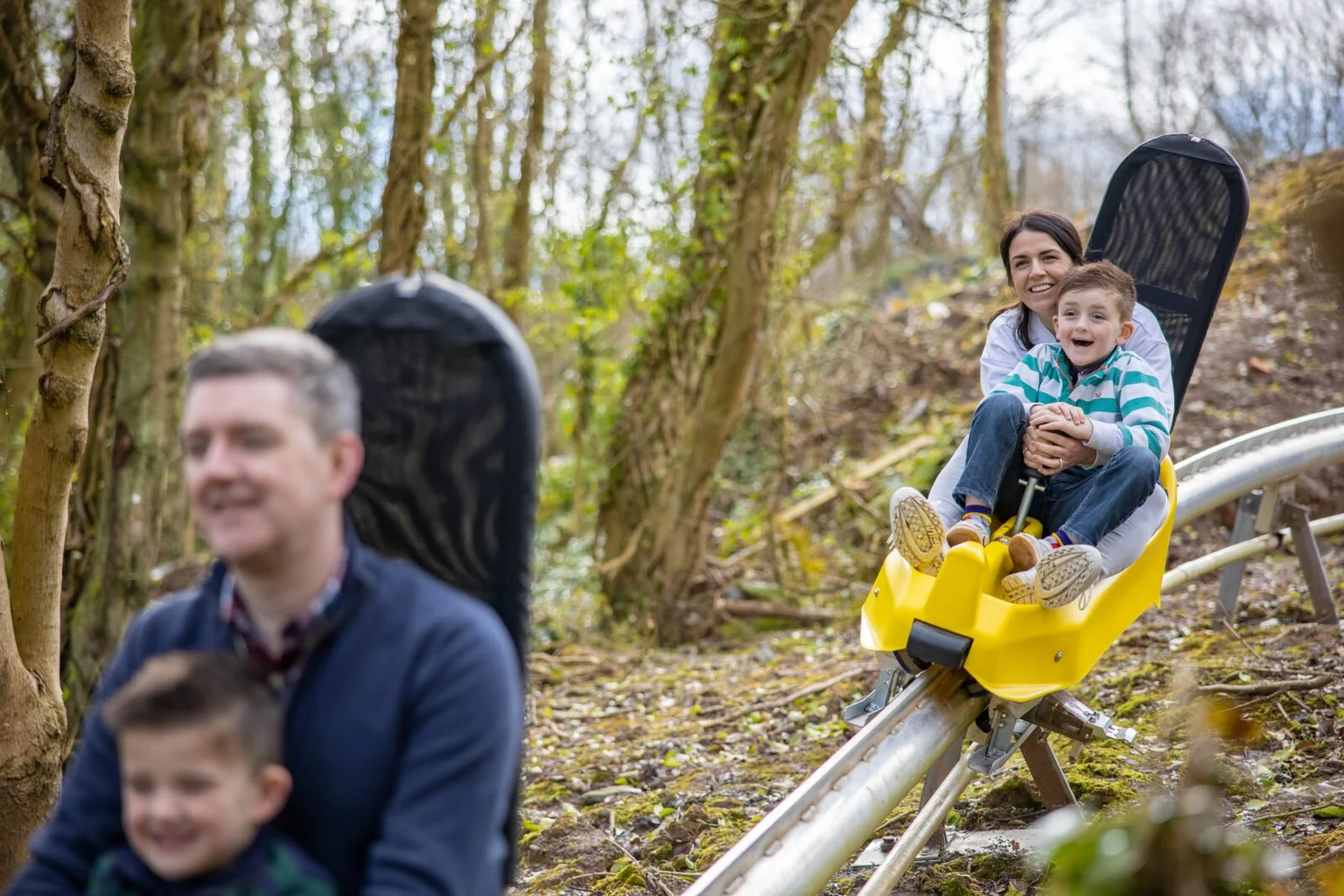 Build your own group package
For a unique and unforgettable get together, create your own day out package! You can choose and combine any of our phenomenal activities from SKYTrek to Laser-Tag or Archery.
Get in touch
Our team has first hand experience in designing the perfect package to suit your group.
Simply contact our team today using the contact form or at groups@colinglen.org to discuss your package requirements.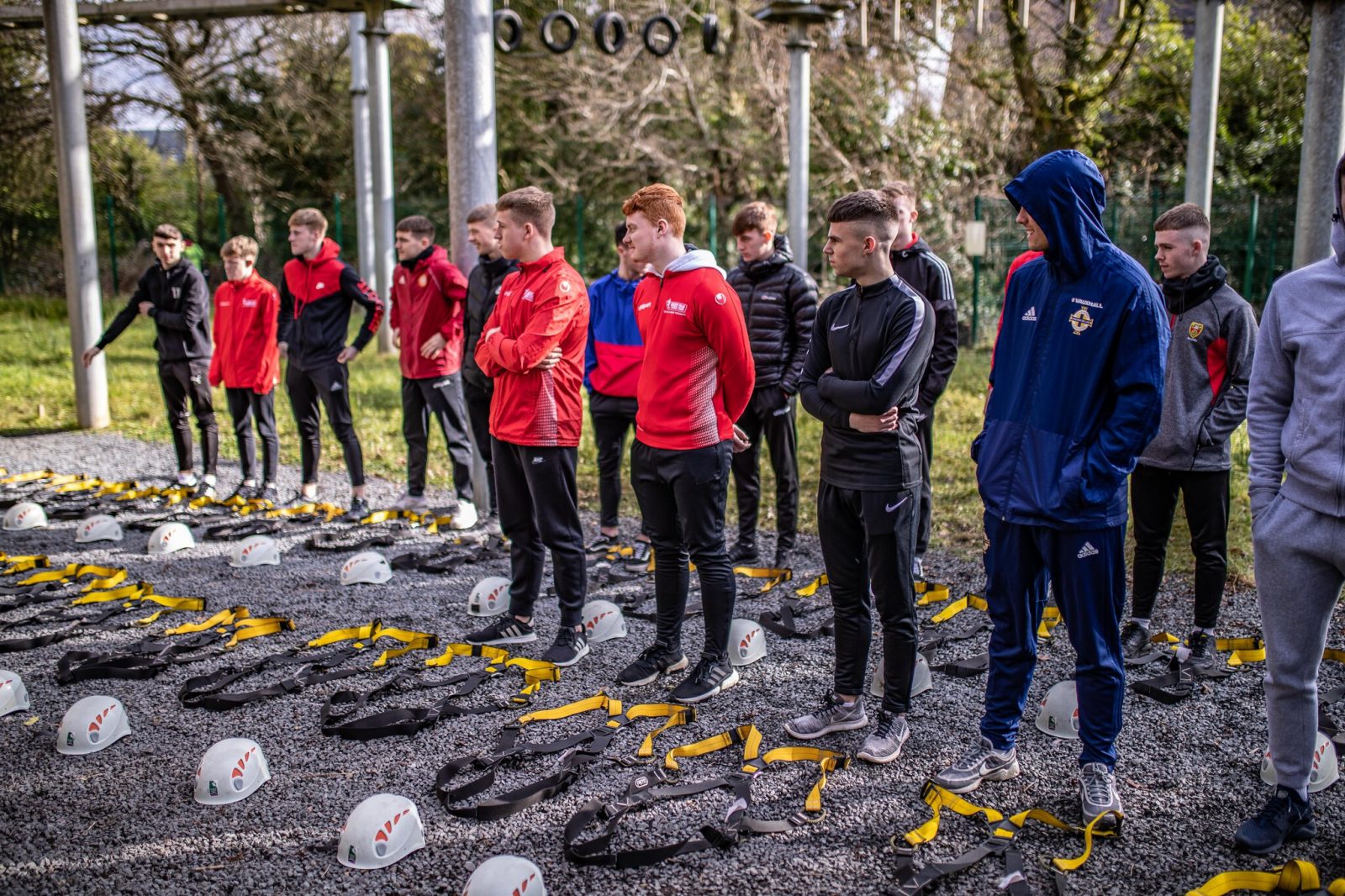 "*" indicates required fields