Perched on the edge of the Antrim Plateau, sandwiched between Black Mountain and Colin Mountain, and peppered with towns such as Dunmurry and Tornaroy, lies our glorious glen: a gateway to the Belfast Hills and a site of natural beauty – all close to the heart of the city.
Whats in a name?
Colin Glen takes its name from the Irish 'collan', meaning height or high ground. Colin Mountain, Colin River and Ballycollin also stake a claim to it.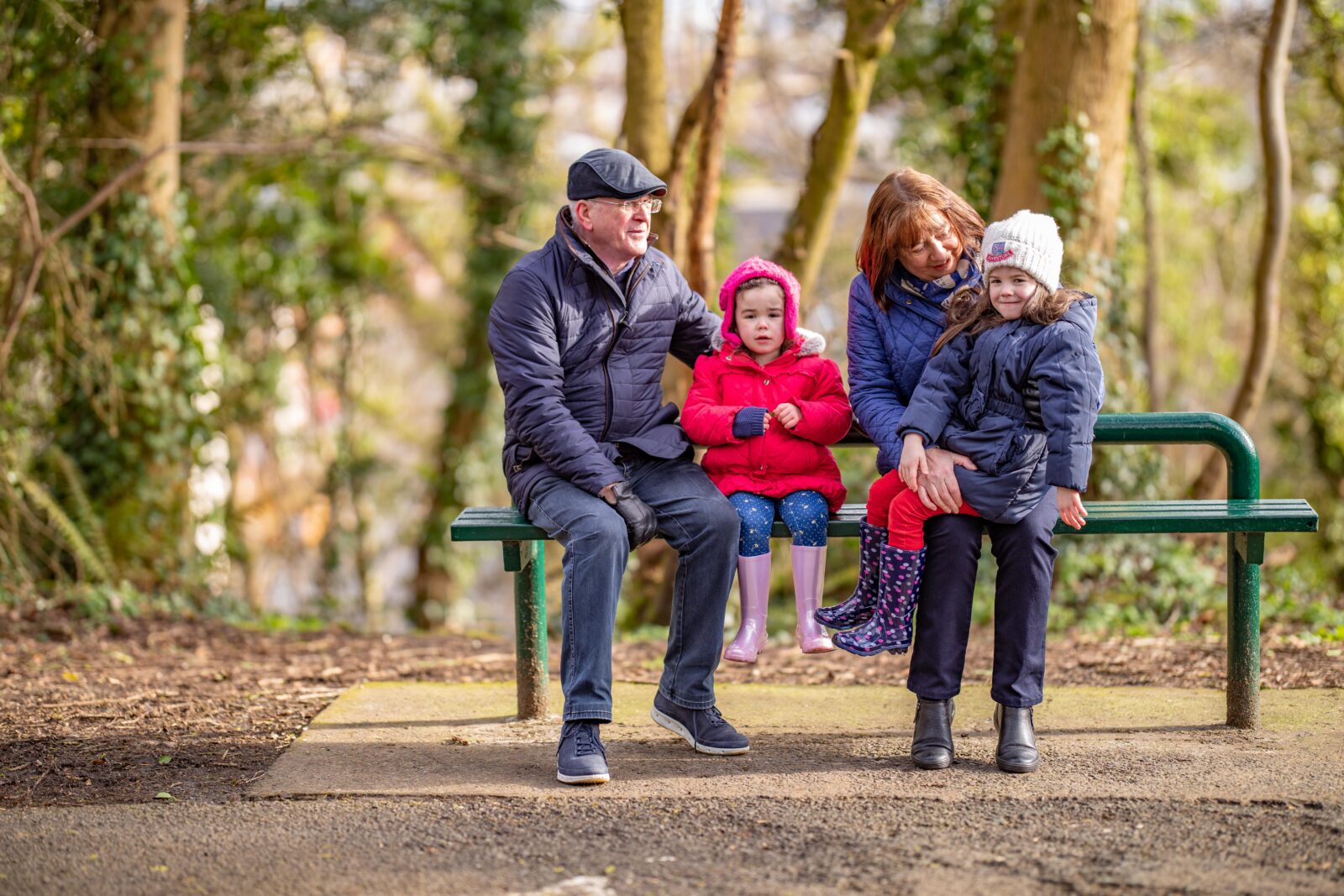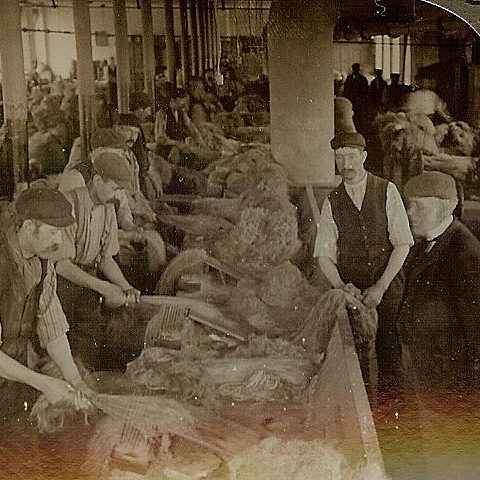 In days of old…
This area has many tales to tell. Steeped in history, it was once synonymous with the bustling Linen Industry. Colin River played a vital role in linen bleaching for Suffolk Linen Company and Killeen Bleach Works.
The famous McCance family also lived on the site. They later sold the land, and the business, to the McMasters, manufacturers of furniture.
Did you know?
Colin Glen was once a tip! Known locally as Eastwood's Tip and Rosbotham's Tip. 150,000 tonnes of rubbish was dumped in the glen and 1000 tonnes removed from the once-polluted river.
All in together
An army of volunteers transformed the area, planting 60,000 trees, designing walkways, constructing bridges, creating over 5000 metres of trails so local people, and local wildlife, could enjoy the glen. What heroes they truly are!
Recent history…
1989
The National Trust bought up parts of the Colin Glen Valley
1989
The Colin Glen Trust is formed to run the overall facility
1993
Colin Glen Forest Park Centre officially opens to the public
1995
The trust moves into current building with offices and teaching space
Today
People from far and wide come to enjoy all that's on offer
It's a true rags-to-riches tale, and we still have a way to go.
Why not come and be part of it?
Trust Board Members
Chairman David Raymond
Jenny Palmer
Tim Attwood
Sinead Cavanagh
The Board and Colin Glen's now expansive team of professionals and outdoor specialists plan to develop its offering even further over the coming years to ensure the future of the Trust and the conservation of Colin Glen Forest Park and its surrounding areas.