COVID-19 Update
Please be assured that in these strange times, that we've taken extra steps to keep everyone safe. You'll find more stringent hygiene and safety measures throughout the park, like hand sanitizer stations, reduced group numbers and social distancing.
We'd also ask that you read the following information so that when you arrive, you're good to go!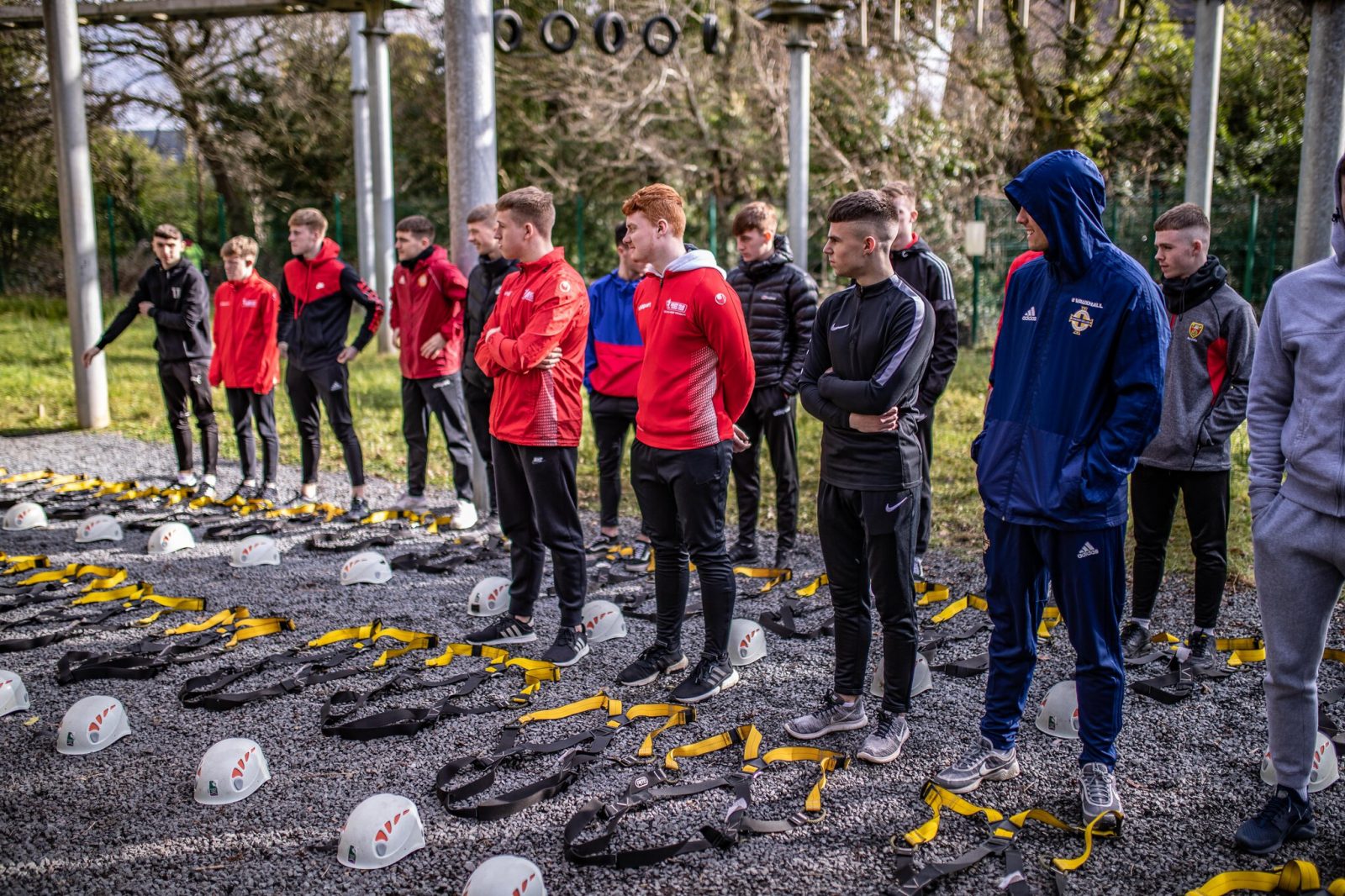 Restrictions
Some activities have height, weight and age restrictions.
We recommend identifying which entrance your activity is based at. If you've booked more than one activity, you may need to drive between locations.
Check our T&Cs before booking and if in doubt, give us a shout on 02890614115 or email reception@colinglen.org.
What To Wear
The great outdoors, especially with Belfast's sunny climes, requires sensible weather-appropriate clothes, i.e., waterproof jacket.
We advise trainers, walking boots and trousers – sandals, flip-flops, skirts and jewellery are not recommended and long hair should be tied up when taking part in activities.
(Please note: we operate in 'all weather', in an outdoor environment. You cannot reschedule due to inclimate weather!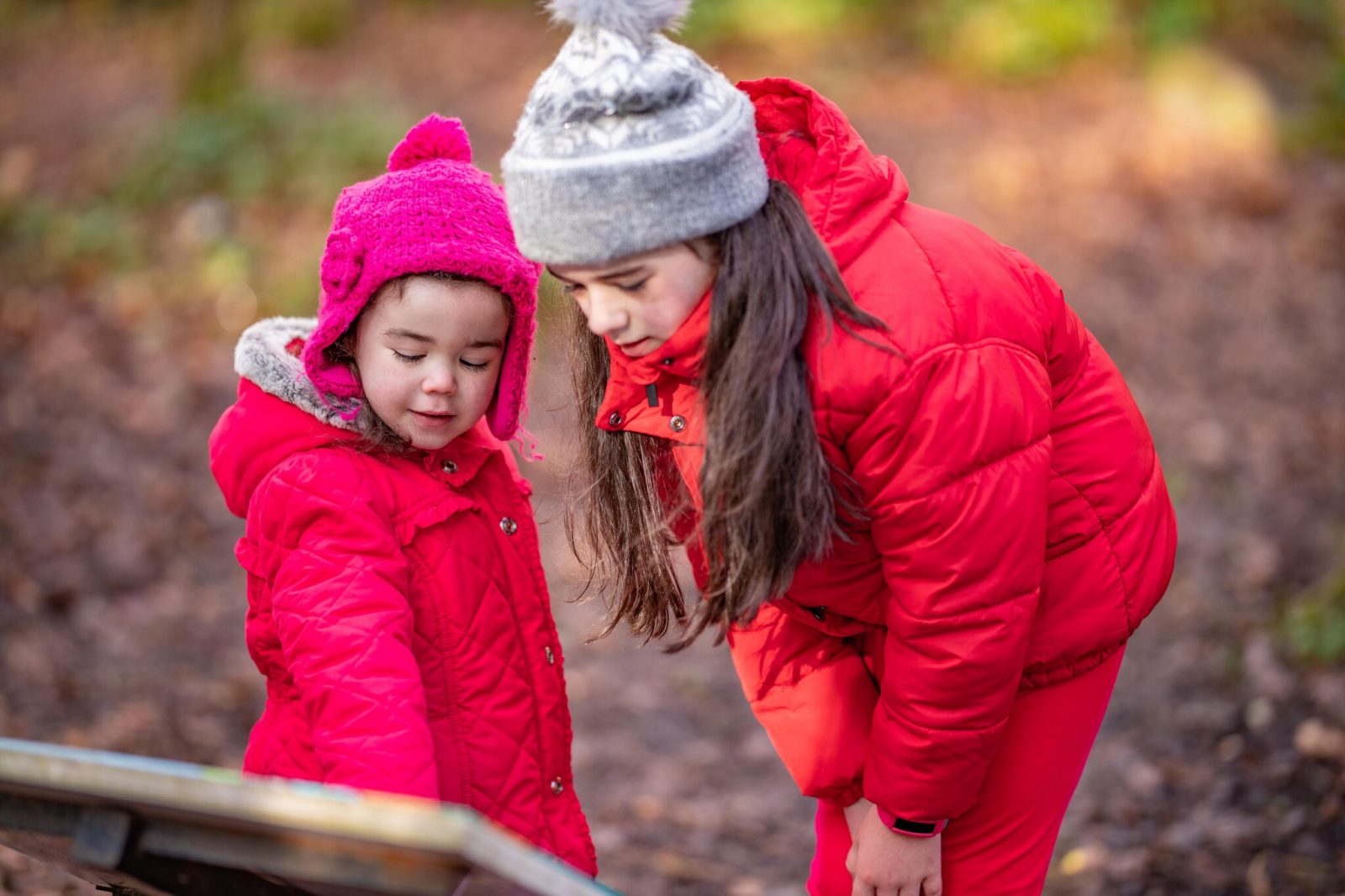 Let's Explore!
One giant adventure, in the heart of the Belfast Hills.
Experience a land of storytelling and a state-of-the-art sports park with world class attractions. From Alpine Coasteering to laser tag, golfing to the Gruffalo Trail, Colin Glen has adventure for everyone!
Colin Glen has three main entrances: River Entrance, Leisure Entrance and Mountain Entrance. Check out our map to find out where your next adventure begins. All our entrances are accessible via Translink bus routes, The River Entrance can be accessed via the glider route!