Planning a 'Back to School' adventure for your class? Treat your pupils to a mega mix of education and excitement at Colin Glen! There'll be no nodding off in these subjects, with world-class activities and 200 acres of outdoor fun on the timetable.
Back to School Adventure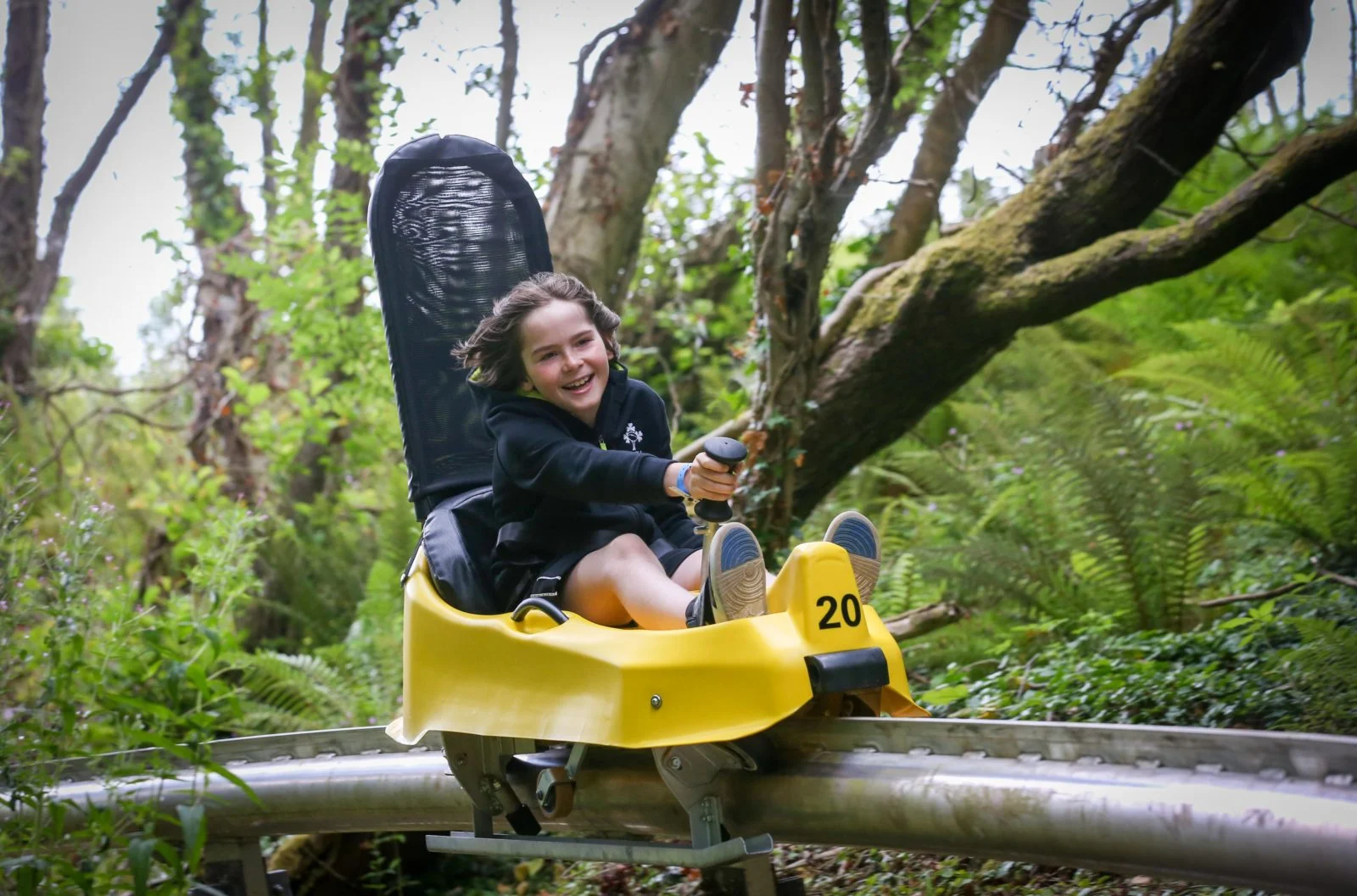 Experience our new world-class attractions!
Explore the ultimate adventure at Colin Glen's new world-class attractions! Take on the Black Bull Run and zoom through the trees at 25mph and zip over the Belfast Hills on our 250m Forest Flyover Zipline.
Finish your adventure with walking through the sky at 50ft on our SKYTrek High Ropes Course at our River Entrance. Complete with fan descender free-fall, 90 metre Zip line and 30-foot multi-level climbing wall!
Educational Trips
From mini-beast trails to pond-dipping, field studies and nature walks, we're curriculum–friendly and cost–effective.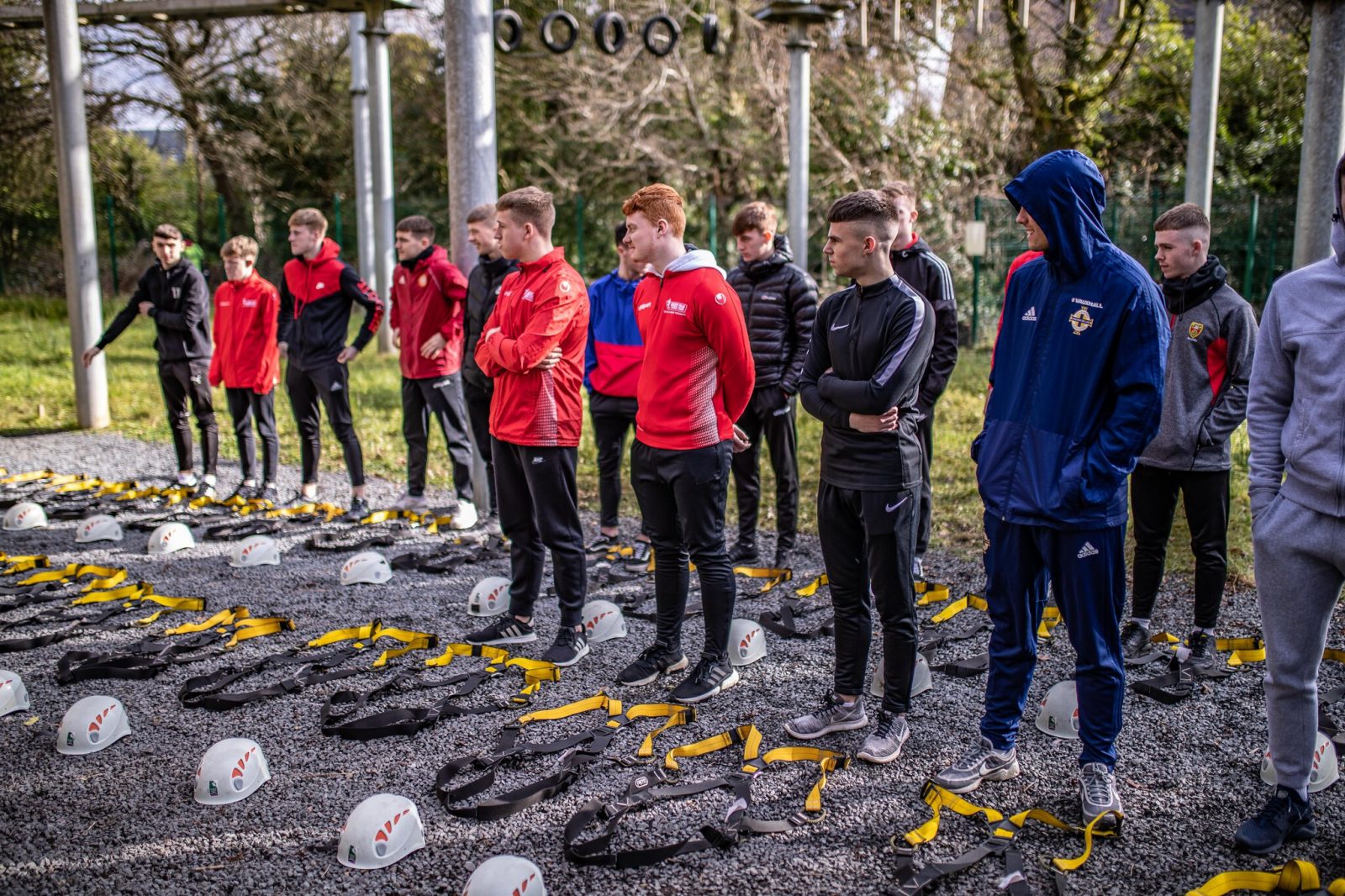 Bringing children into regular and repeated contact with their local outdoor environment brings many benefits:
Encourage emotional growth, self reliance and independence.

Develop respect and care for the natural world.

Increase practical skills, coordination and dexterity.

Help build personal and social skills.

Enthuse participants to transmit their experiences through writing, storytelling and pictures.
Costs:
£6 per child half day
£10 per child full day
Min 15, Max 30 children
Key Stage 1&2 Trip
Nature walk & talk
Follow the marked trail to the Gruffalo and Fairy Glen area of the Forest Park. Children will discover trees, plants, birds and insects along the way, before embarking on some bark rubbing, building picture frames for their finds in the forest and completing tree and leaf identification.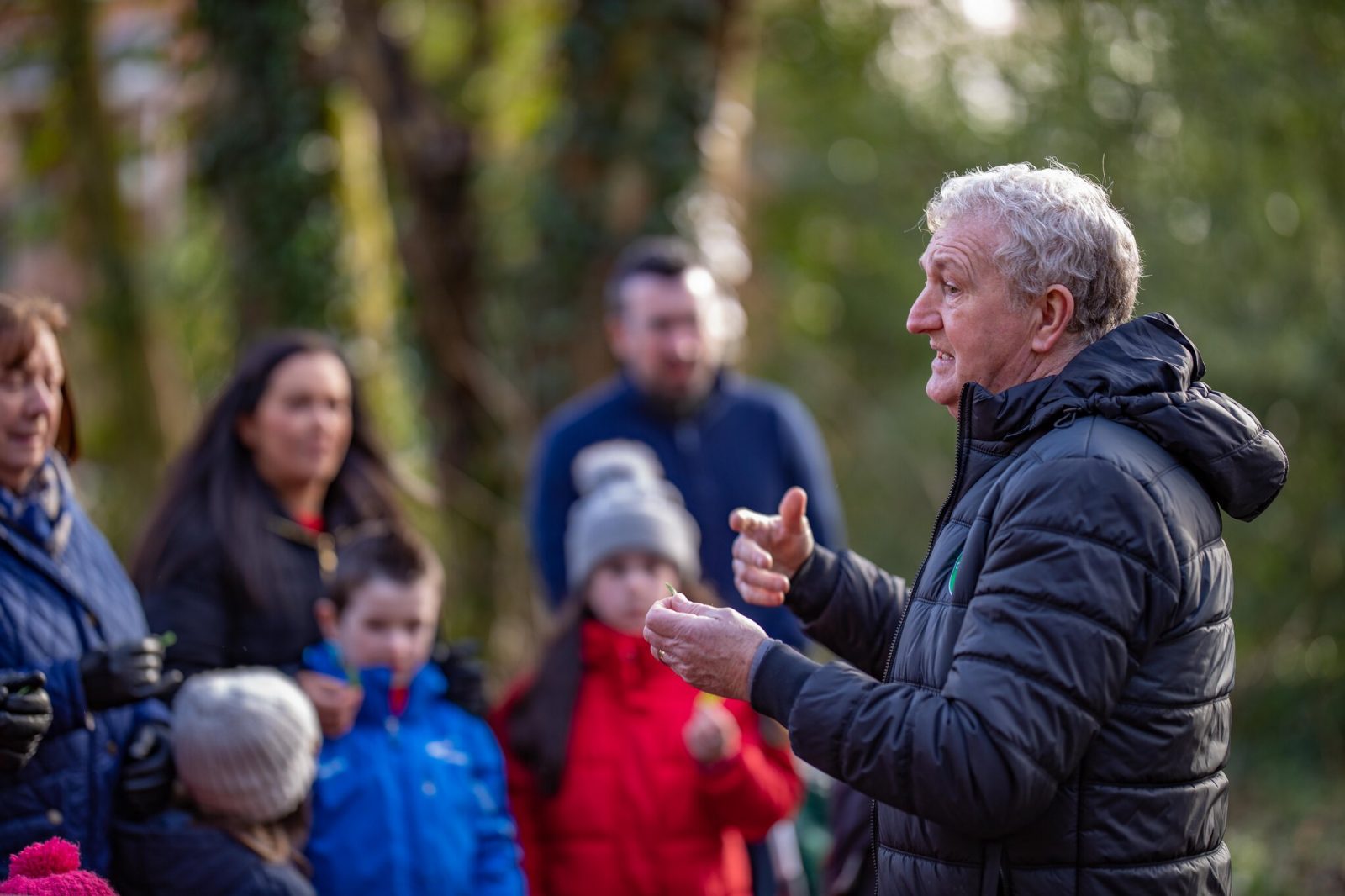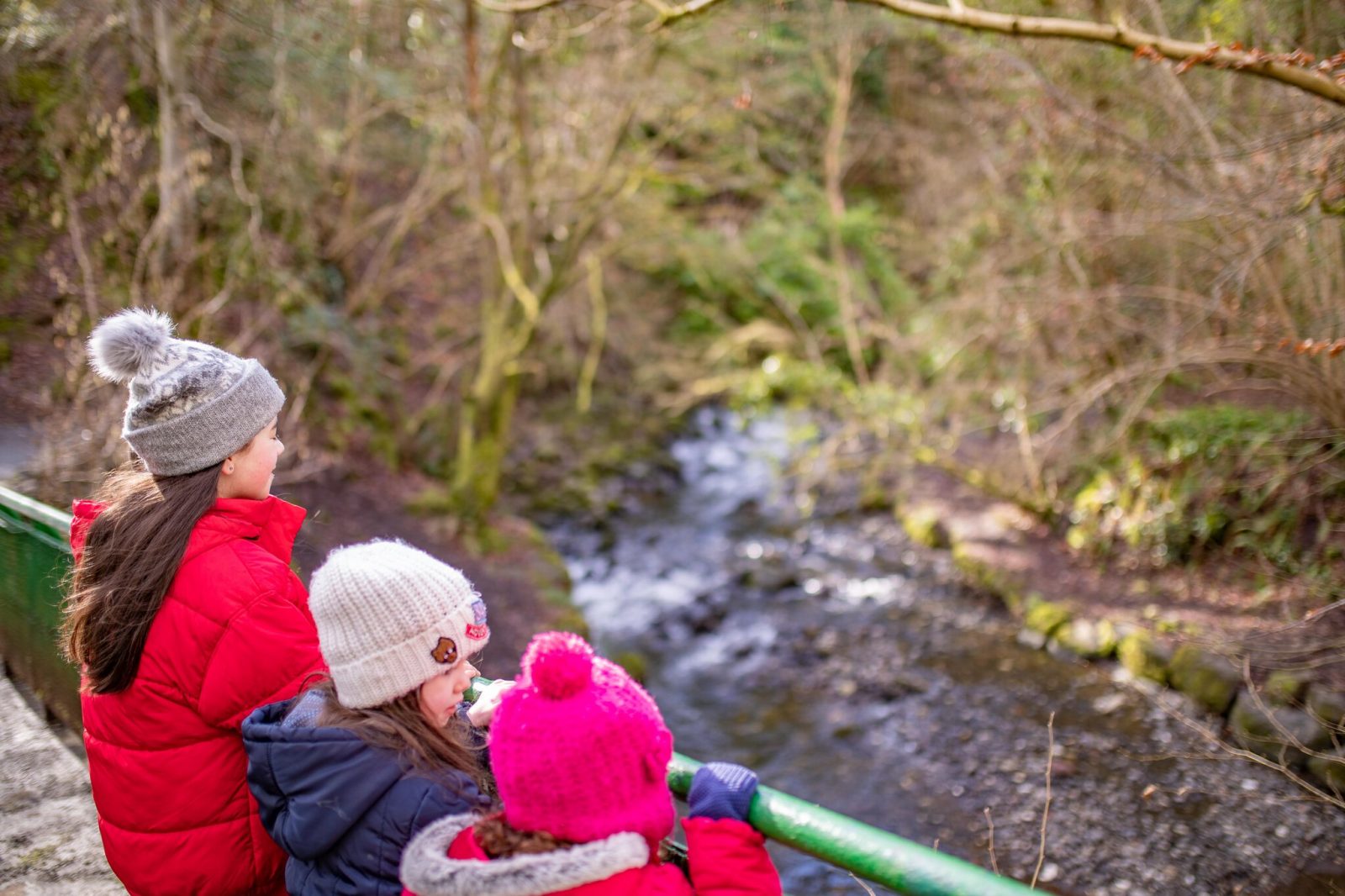 Pond life and Mini-beasts
Pond-dip with nets and trays identifying local wildlife. Work out the age and height of trees and take a further look at tree and leaf analysis. Discover the wonderful world of mini-beasts, looking at their habitat, what types of mini-beasts exist in Colin Glen, what they eat and how to identify them.
Key Stage 3&4 Trip
Bug boxes and food chains
Aimed at 11-14 year olds, incorporating pond dipping using nets, trays and bug boxes. Looking into food chains and the private life of plants specifically light and dark environments. Collect mini beasts in bug boxes, identifying their finds against charts, understanding the difference in types of mini-beast and how they survive in their environment.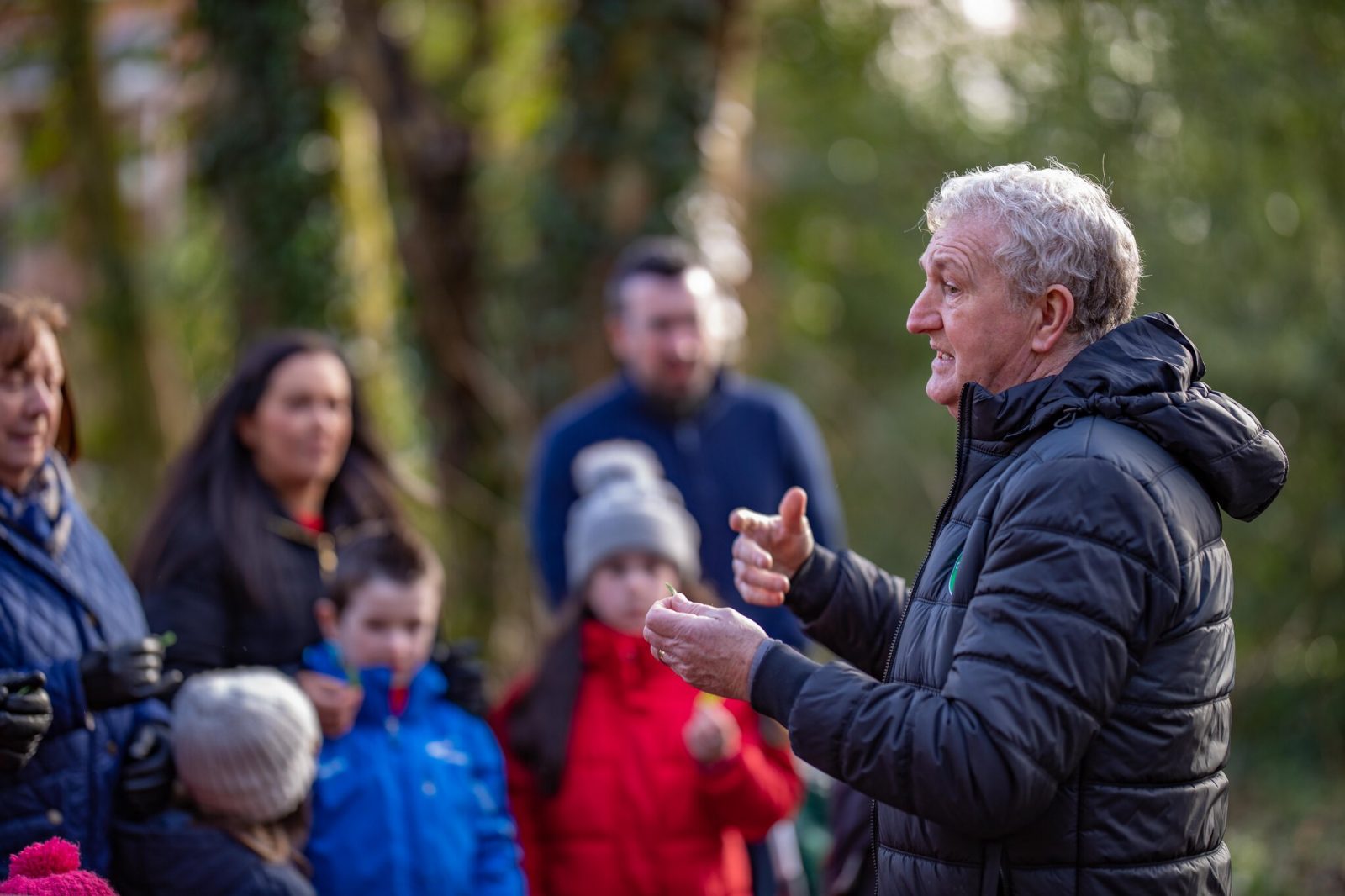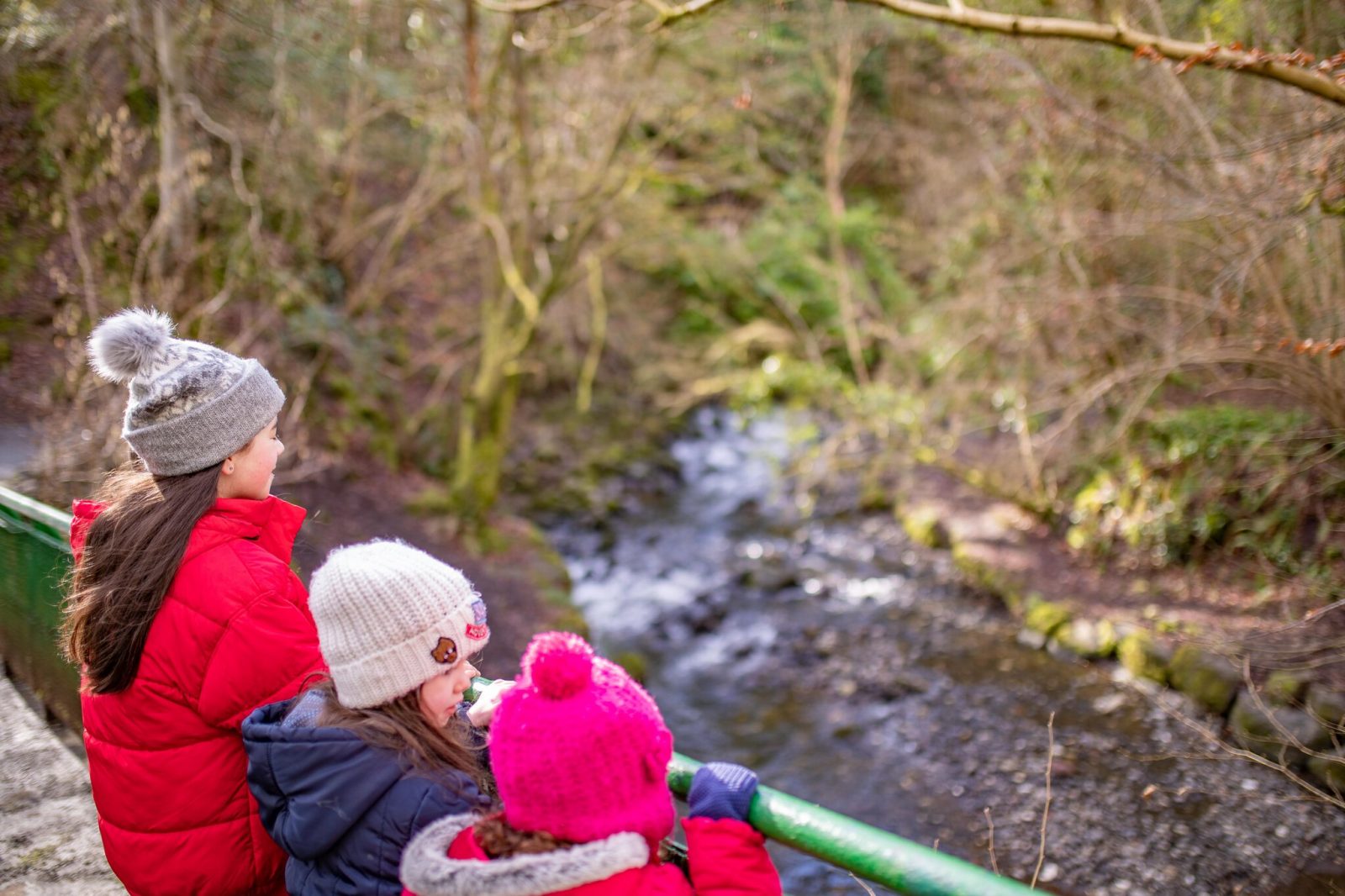 Riverbeds and rocks
Ideally for Key Stage 4, this involves the understanding of how the Colin River is formed, visiting up to 10 sites and checking the depth, flow, velocity, bed load of the river, completing kick sampling looking at river bed sediment and rocks. This field study is a great compliment to classroom studies.
Food Options
Colin Glen is proudly partnered with Brown's Award-Winning Fish & Chips, Suffolk Road.
Simply download this menu to browse our food options.
Please note that all orders must be placed 48 hours prior to the party.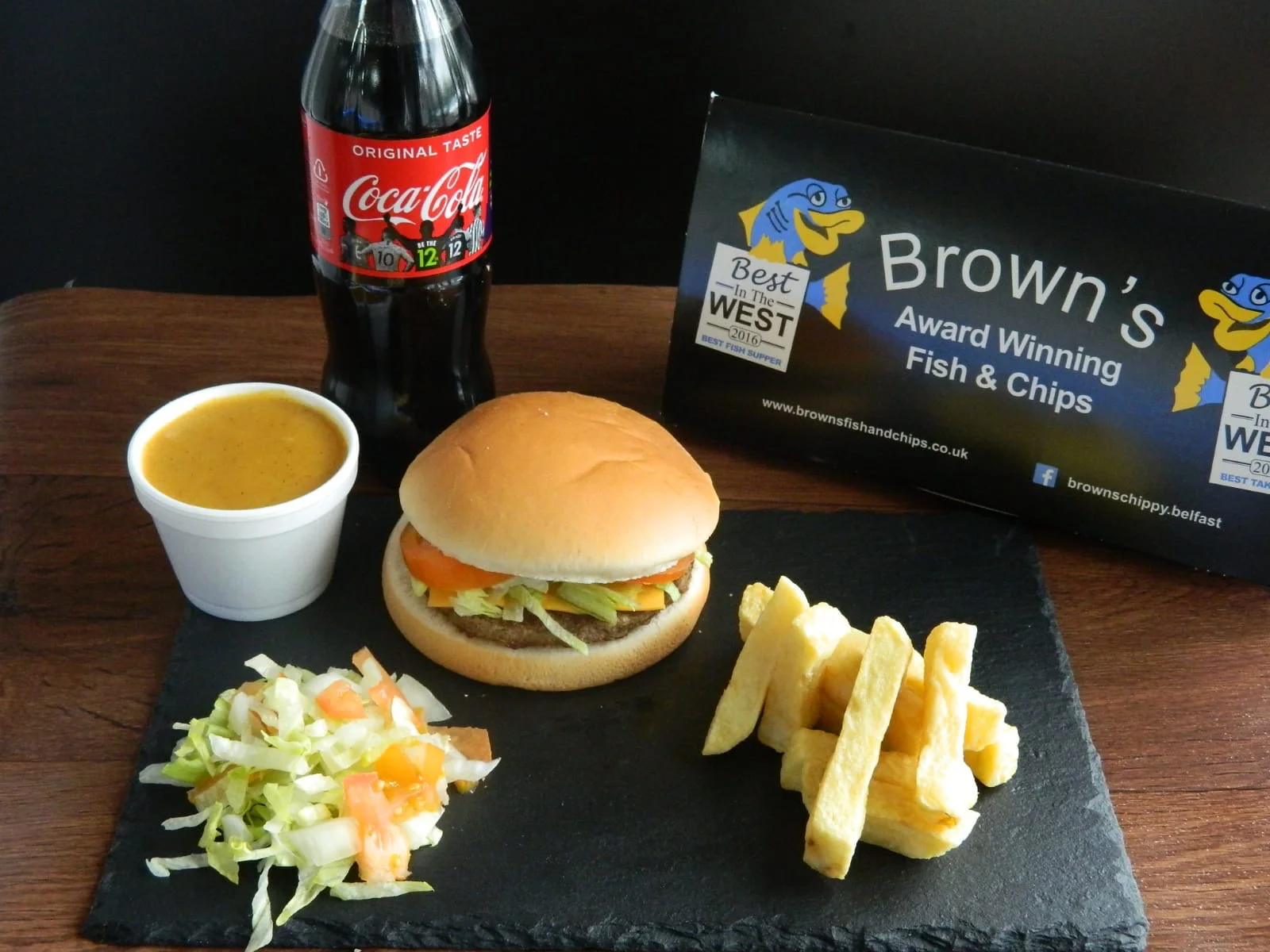 School Activity Pack – In Partnership with Twinkl.
Colin Glen are thrilled to launch an interative activity pack in partnership with Twinkl.
Inside you'll find three activities that are sure to excite and engage children, while also teaching them more about Ireland's leading adventure park! 
Resources include:
Fact File Activity
Colouring Sheet
Colin Glen Word Search
Build your own group package
For a unique and unforgettable get together, create your own day out package! You can choose and combine any of our phenomenal activities from SKYTrek to Laser-Tag or Archery.
Get in touch
Our team has first hand experience in designing the perfect package to suit your group.
Simply contact our team today using the contact form or at groups@colinglen.org to discuss your package requirements.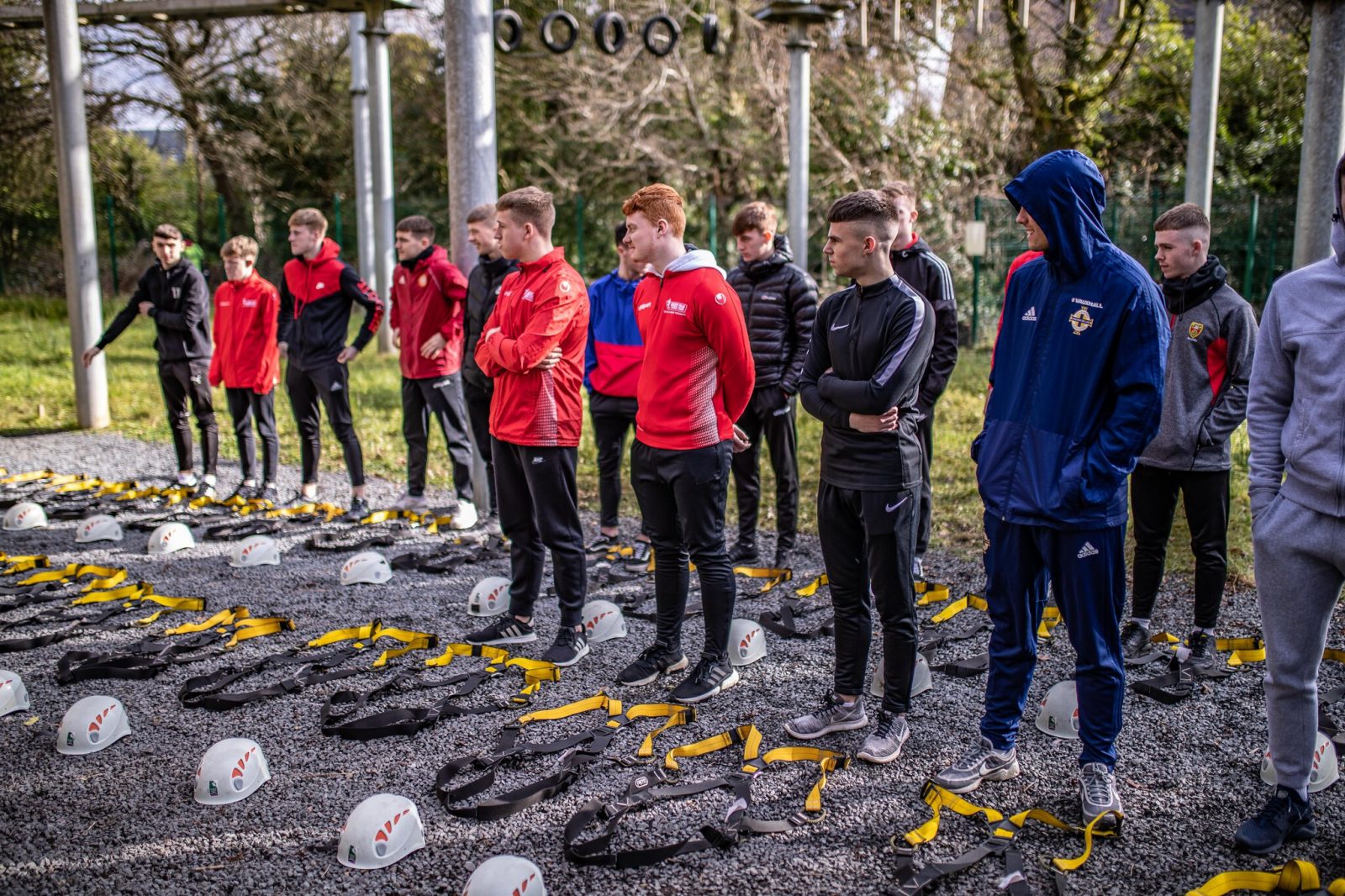 "*" indicates required fields