We're a charity; a not for profit, social enterprise. That's why we're so proud of what Colin Glen is and what it stands for.
To be Ireland's leading outdoor Adventure Park, with Ireland's First Alpine Coaster, Ireland's first TrackMan Driving Range and Ireland's Longest Zipline, is utterly thrilling in itself. And there's no stopping us.
We want to continue in our efforts to be the best and to do our best for the community, in the years ahead.
So please support us.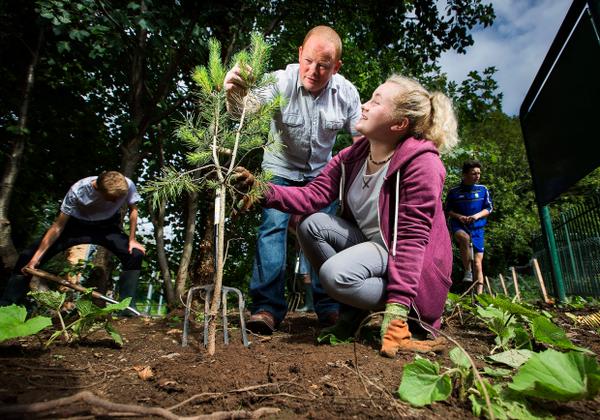 Support Us
We welcome support in any form, from donations, to environmental volunteering and sponsorships. Our Partners
We receive exceptional support from our partners, both financial and operational, that enables us to continue to provide our community with the best service possible. Our partners aid us in many ways such as the grassroots maintenance of our sites, enhancing local employment and youth opportunities and by providing strategic advice at the highest level.