Nature, History and Heritage walks
From: £3.50
Get close to nature, in all its glory!
Walk amongst wildlife, conservation, history and heritage in the beautiful woodland surroundings of Colin Glen Forest Park. Follow the colour-coded walks along the river, past waterfalls, sneak past busy squirrels, and rest your legs on the stone-built seating along the way.
Paul Bennett, our resident Park Ranger, takes you through the passage of time from the dinosuar era right to modern day, outlining the importance of the beautiful forest park.
Highlights

The heritage walk is a circular stroll around the forest park, crossing 5 bridges and picking up on our 4 identified trails, 'Tom of the Tae End', 'Englishtown', 'BallyCullo' and 'Hannahstown'. Learn about:

The Colin River's role in the Belfast linen industry in 18th and 19th century.
The cultural heritage of the Colin Glen and Belfast Hills including treelore, folklore and myths.
The unique geology of Colin Glen, with reference to specific dinosaurs and fossils found in the park.

Before You Book

Children must be accompanied by an adult

Maximum Capacity is 25

Sessions last 2 hours

Suitable for average walkers, some hill sections on route

Wear suitable protective clothing and walking boots

All staff are fully trained in COVID 19 procedures and the necessary adjustments are in place to comply with regulations. For further information, please click here.
This activity is located at our
River Entrance

Site
Colin Glen Forest Park is a beautiful woodland river glen located on the edge of the Belfast Hills.
It has been described as Belfast's 'Green Lung', and is located to the Southwest of Belfast City Centre, one mile north west of Dunmurry Village, with convenient access from the M1.
Find Us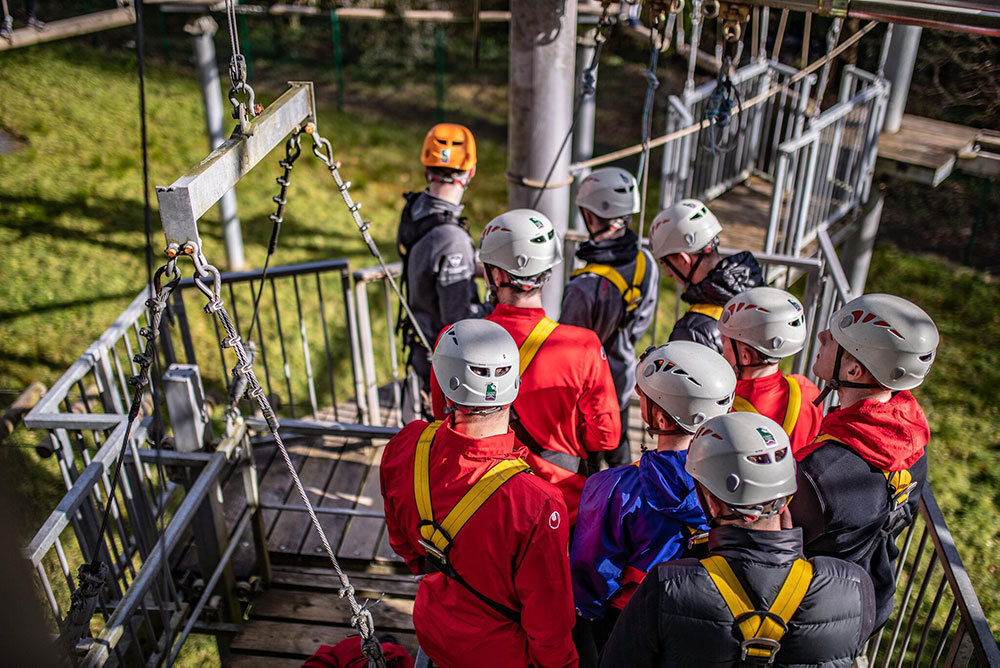 Book your
Birthday Party

at Colin Glen

Birthday Parties at Colin Glen offer a wealth of activities that are ideal to help you celebrate with your friends.

With qualified, friendly, and helpful facilitators & instructors – let us make your party one to remember!

More Info