Bring out the best in your youth or community group. Our experts will put together the perfect package to challenge all ages and abilities guaranteeing a great day out.
Full on fun, discounted price
In line with our support for young people, we're happy to offer Youth Groups a reduced rate – just ask!
From Ireland's longest Zipline to high-rope Sky-trekking, Ireland's first Alpine Coaster to top class laser-tag, simply contact us for the right package for your group.
Looking for an exciting way for your group to bond or to encourage better teamwork? Our induction and team building programmes are the perfect way to break the ice and get your group communicating better with each other.
SKYTrek
Reach new heights with your team on SKYTrek, Ireland's premier ropes course at Colin Glen. SKYTrek will take you out of your comfort zone and force you to overcome challenges at height, leaving you with elated self confidence in your ability to master all of life's challenges.
Package includes:
Low ropes course (5m), high ropes course (16m), climbing wall, zip line and fan descender
Duration: 2 hours
Min 8 people; max 40 people
Height requirement: 140cm
Weight restriction: ≤ 120kg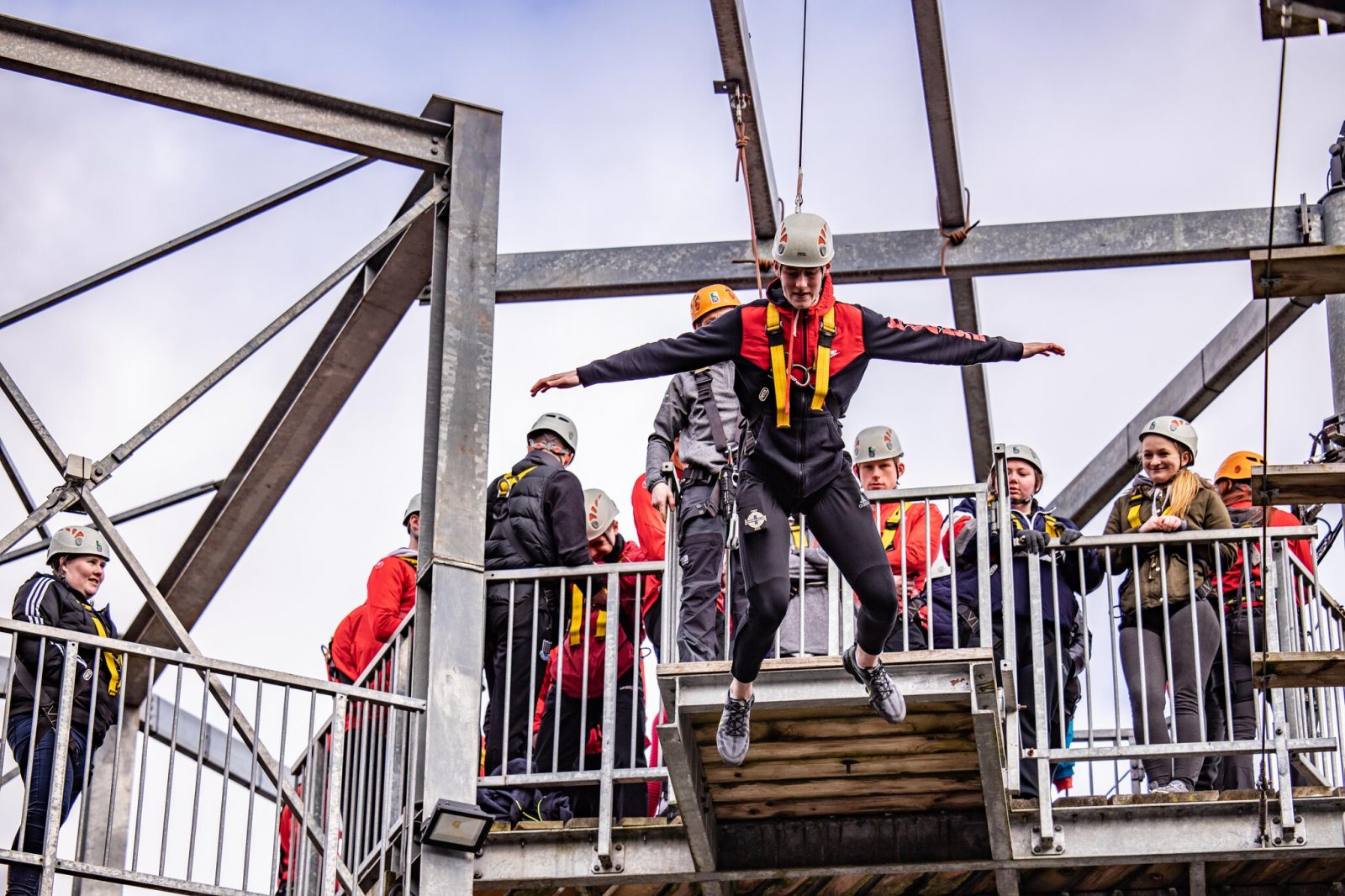 Team Trust Games
Put your team to the test by engaging them in a series of team building, bonding and trust exercises. Our instructors will help break the ice and get your team working together like never before in the great outdoors.
Package includes:
Aerial team development exercises including: High all aboard, Jacob's ladder, Crate stack & Gladiator
Duration: 2 hours
Min 8 people; max 40 people
Height requirement: 140cm
Weight restriction: ≤ 120kg
From £15 per person
Laser Tag & Archery
Want to know all about hitting targets? Laser tag and archery are the perfect activities enabling everyone to challenge themselves and develop skills such as accuracy, concentration and mental discipline…while having great fun!
Package includes:
Laser tag session
Archery session
Duration: 2.5 hours
Min 8 people; max 16 people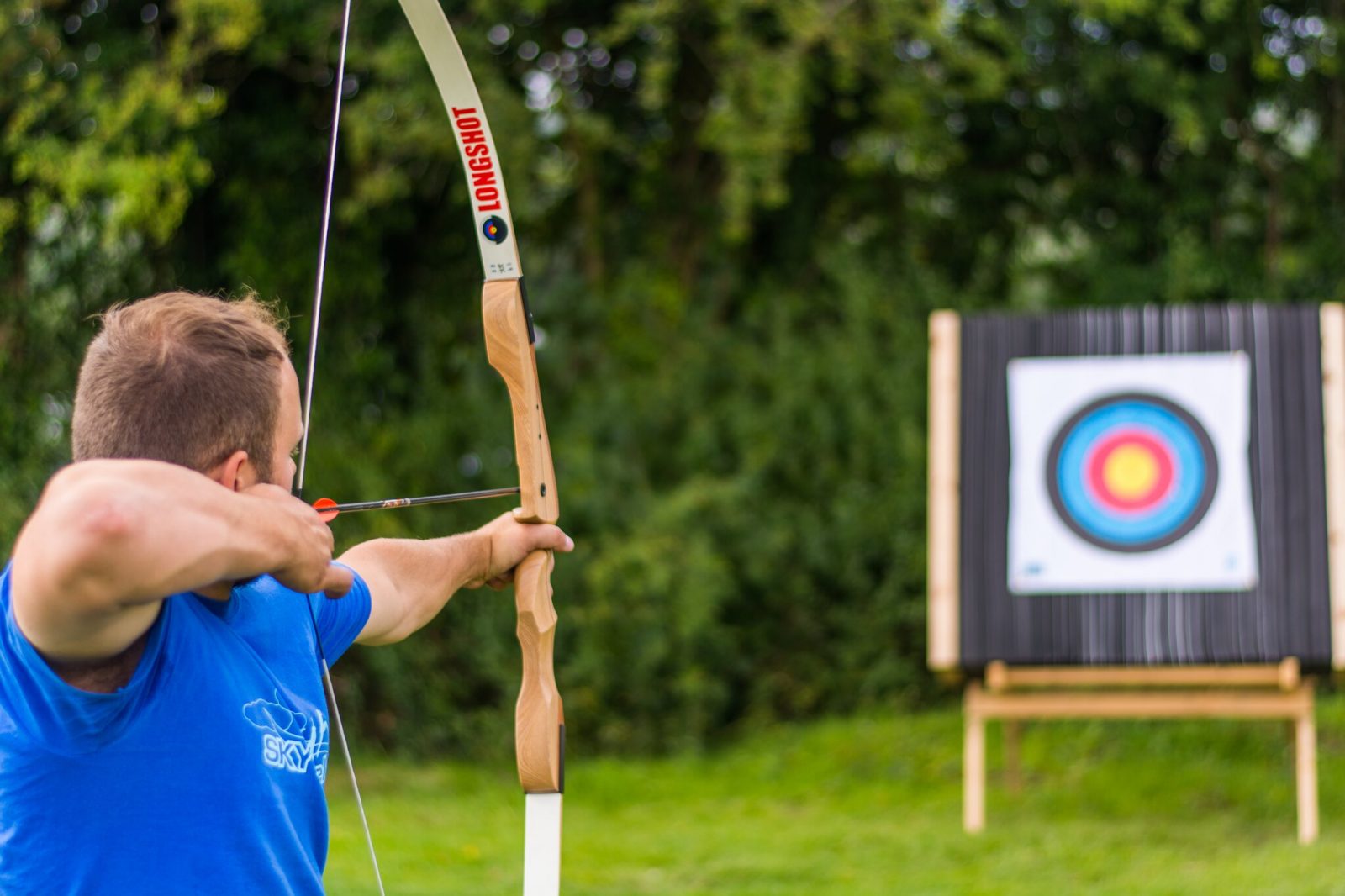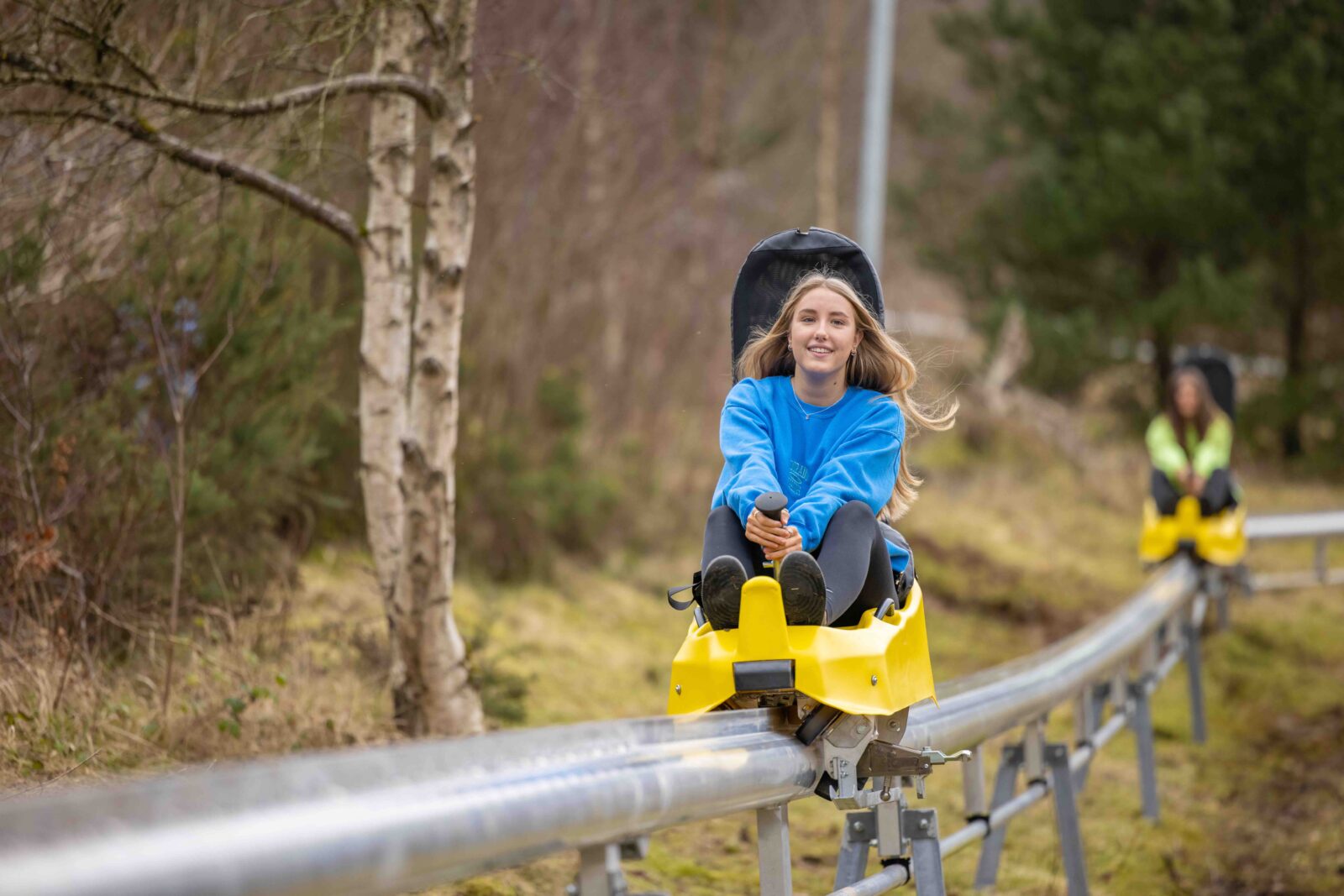 RIDE & ZIP
Experience's The Black Bull Run, Ireland's FIRST alpine coaster and River Rapid, Ireland's longest zip line with your team. Leave the office behind you as you soar through the Belfast Hills like never before.
Package includes:
2 rides on The Black Bull Run per person
2 rides on both Forest Flyover and River Rapid Ziplines
Duration: 2.5 hours
Min 4 people; max 10 people
Build your own group package
For a unique and unforgettable get together, create your own day out package! You can choose and combine any of our phenomenal activities from SKYTrek to Laser-Tag or Archery.
Get in touch
Our team has first hand experience in designing the perfect package to suit your group.
Simply contact our team today using the contact form or at groups@colinglen.org to discuss your package requirements.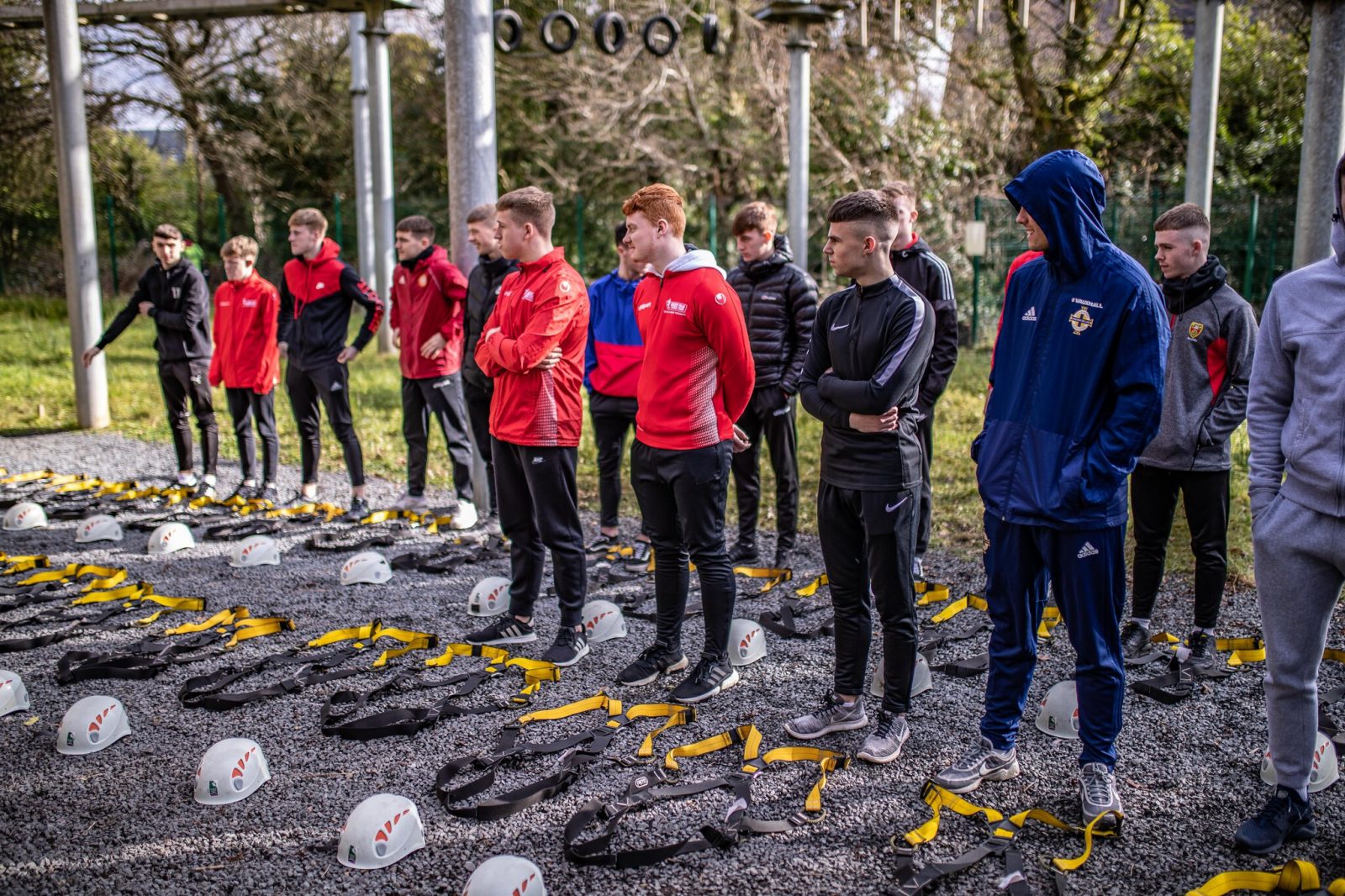 "*" indicates required fields