We're passionate about protecting, preserving and promoting our Forest Park, about building and growing opportunities and experiences for young people, and offering world-class attractions to all who visit us.
We can't do it without you.
So please donate what you can so we can continue our venture for generations to come.
Use this form to set up a one-off or monthly donation safely and securely online.
If you'd prefer to make a donation over the phone, by post or in person please get in touch.
Your Donation Will Provide space and freedom for our wildlife
Manage our rivers and keep them clean
Plant trees and conserve our natural spaces Create employment opportunities for local people
Enhance our education programmes
Deliver positive programmes to give local youth a new start in life Develop exciting outdoor attractions to attract global visitors
Generate revenue for our organisation and local community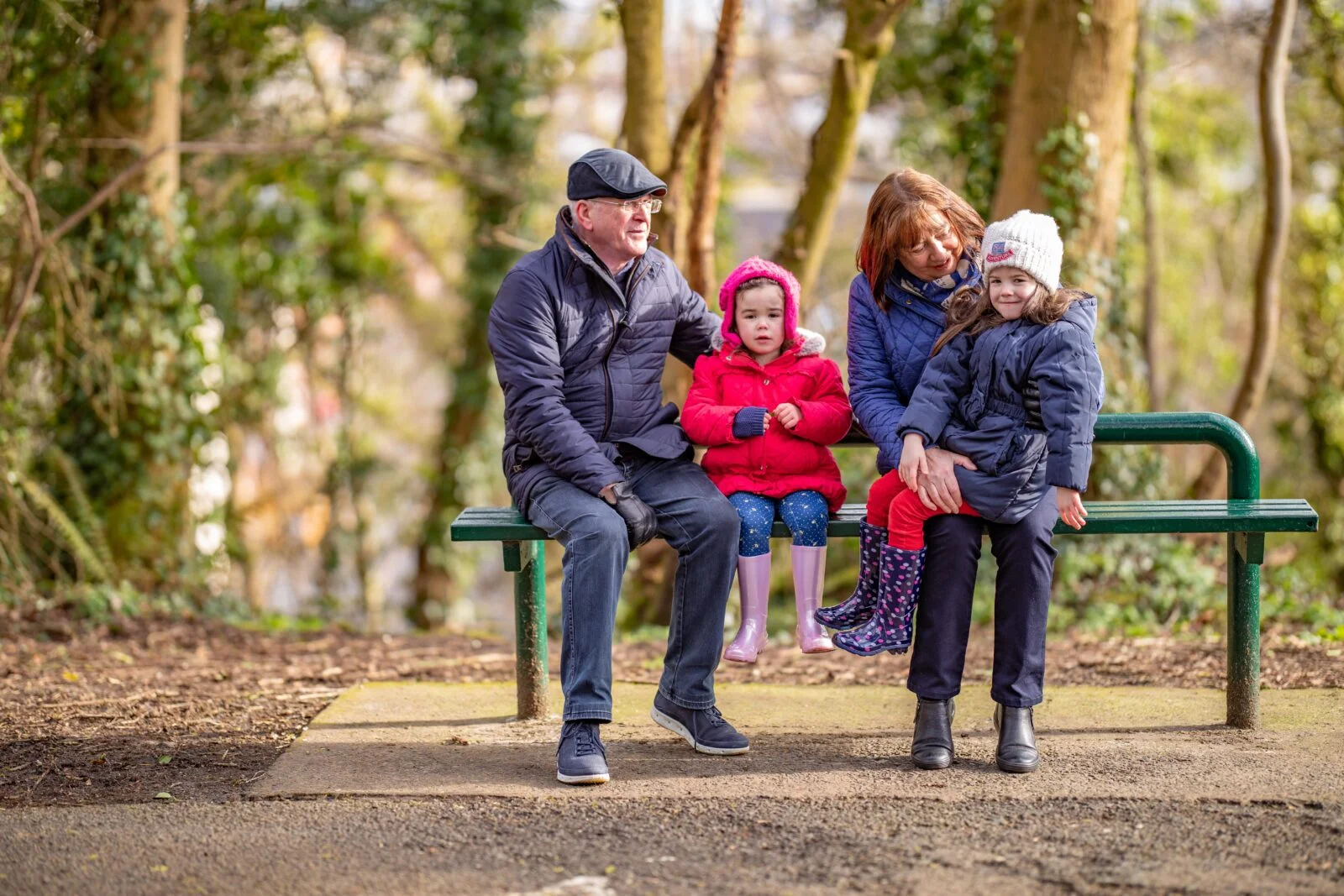 Legacy Donations
Without legacies and support from people who have gone before us, we wouldn't be where we are today. By remembering Colin Glen in your will, you'll leave a lasting gift that makes a real difference.
No matter how small, you will leave a lasting impact on our trees, our wildlife and our people which will never fade.
We know your family comes first, but if you do choose to also include Colin Glen Trust in your will, we appreciate every penny.
To discuss legacy donations with a member of our team, please don't hesitate to call us on 02890614115.