At Colin Glen Trust, one of our guiding principles is to create a safe place for young people to come, to learn, to grow and to provide opportunities to local youth across areas such as employment and training.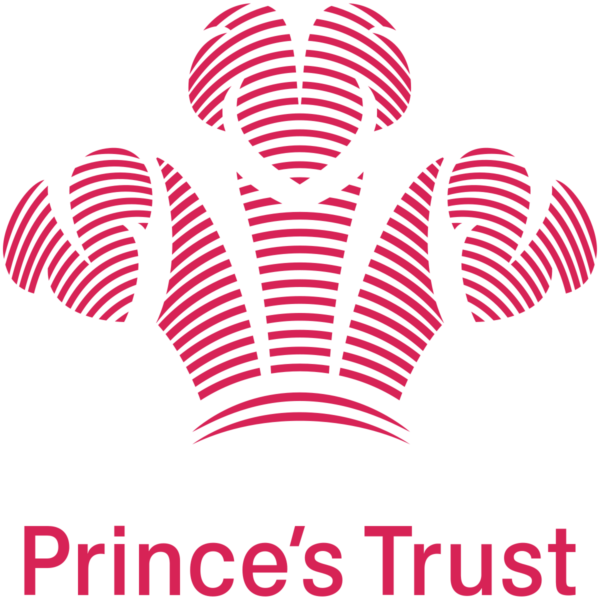 Prince's Trust Program
Young people need opportunities. At Colin Glen Trust, in association with the Prince's Trust, that's exactly what we strive for. Every young person is valued, their ideas listened to and they are encouraged to follow their dreams.
It's a safe place to grow, do well and excel. We welcome all young people, from all walks of life, all communities, all backgrounds and offer education, training and support.
Colin Glen Trust is currently recruiting for young people, aged 16-24 to get involved in the

Prince's Trust

12-week personal development programme, commencing 26th April. Apply Now!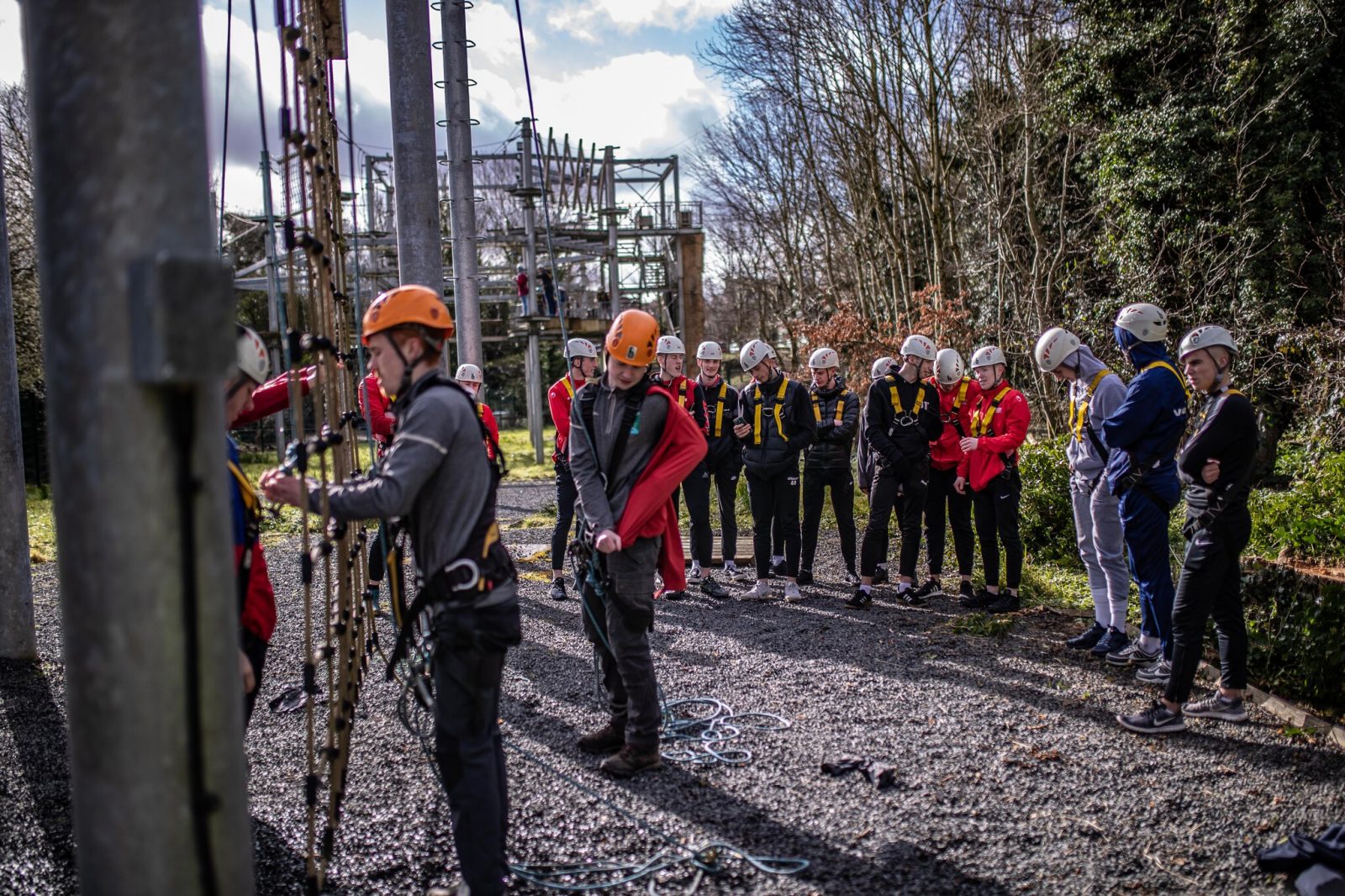 Tell me more about the Prince's Trust programme
Who can apply?
If you're not in work and are aged between 16 and 24, come along.
Where is the programme based?
It's based at Colin Glen Forest Park.
What will I be doing?
You'll improve teamwork, employability and community skills; gain new skills, qualifications and confidence.
What's involved?
You'll meet new people, work out a plan of action, contribute to a project, spend time on a residential course, help out in the community, take up work placements, pick up employment tips and celebrate your journey with a team presentation.
When do the programmes run?
Each programme runs for 12 weeks. Contact us to see when the next one starts.
Will my benefits be affected?
No. Your benefits will not be affected and we can even help with travel and childcare costs.
How do I get started?
Please use the application form below to apply to the programme.
Alternatively, contact us on 07517 425307 or email princestrust@colinglen.org
What's involved?
Week 1: Meet the team
Week 2: Outdoor pursuits
Week 3-6: Community project
Week 7-8: Work Experience
Week 9: Career Planning
Week 10-11: Team Challenge
Week 12: Presentation Skills
To be considered for this programme, please complete the application form.
Alternatively, please email princestrust@colinglen.org
What previous participants said…
The Prince's Trust programme was the kick start I needed to get my life back on track, I learned new skills and developed a greater sense of confidence which has helped me improve my opportunities for future employment

Danielle
It's a great feeling to help others, you go home with a smile! The Prince's Trust programme gave me an opportunity and a sense of belonging. I'm really thankful that I've been able to progress through this programme and gain employment

Ryan
Fed Up? Drop In!
Our Youth Drop-In is FREE for local young people aged between 11-18. It runs every Friday from 7-11pm (Drop in is currently not operating due to the COVID 19 pandemic).
You can relax, chill, chat to friends, play computer games, watch movies – and once a month take to the skies on our Sky Trek ropes – free of charge.
Funded by TBUC: Changing for the better, together