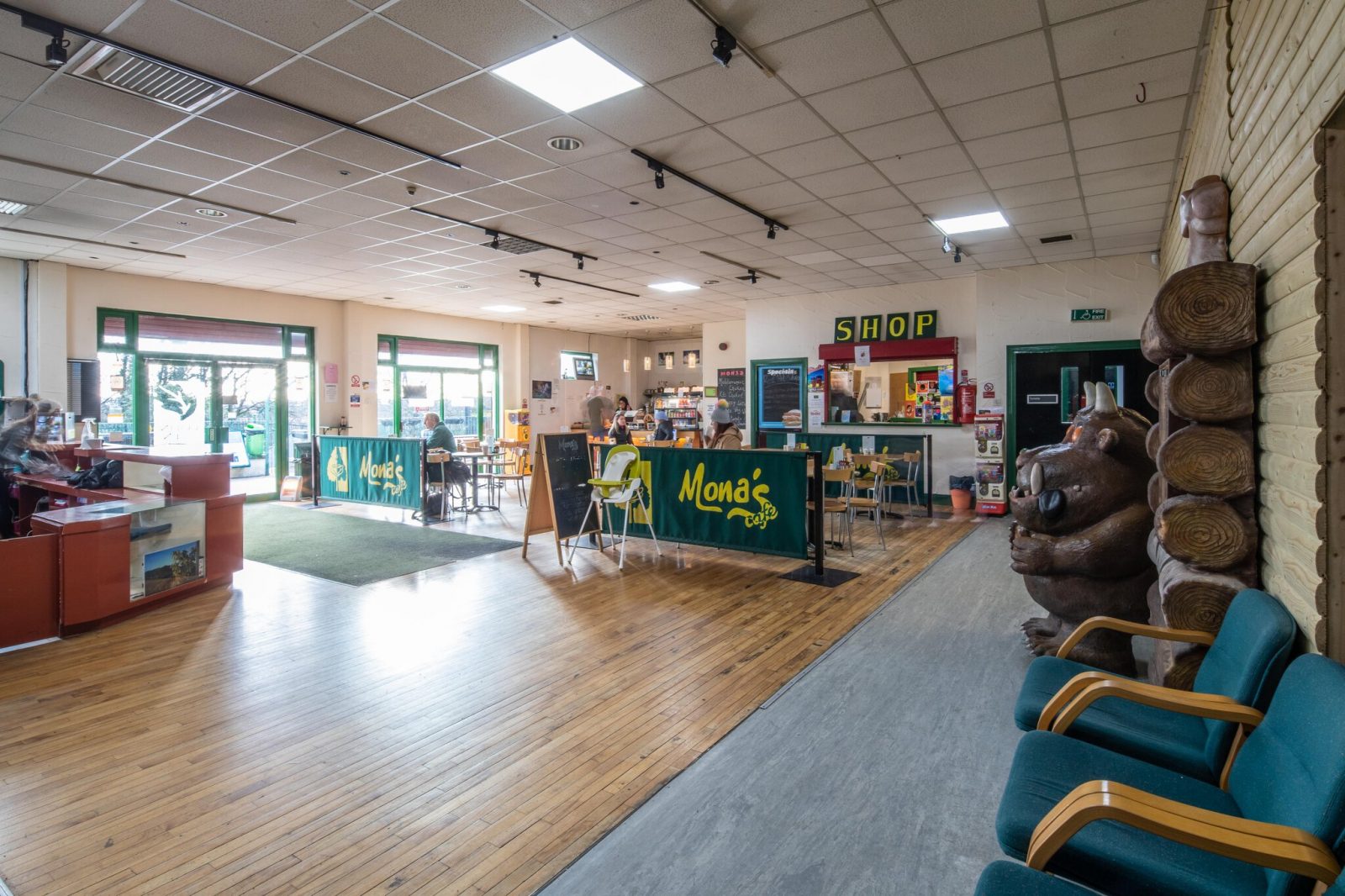 Mona's Cafe
Tuck into the 'best fry in Ulster' at Mona's Café, the perfect accompaniment to adrenaline-fuelled fun or a hearty walk though the forest. Serving breakfast, lunch, teas and scrumptious food for the kids.
Open Monday to Sunday 9 am-3pm
Pick up a Great Gift
Take home a souvenir of your time at Colin Glen. Pop into the shop at our Forest Park reception for a range of licensed Gruffalo goodies, along with soft toys, stationery, slime and more to remind you of a great day out!
Opening Hours: Our Guided Gruffalo & Stickman Walk is available on Saturday and Sunday during term time. Additional slots may be available during school holidays.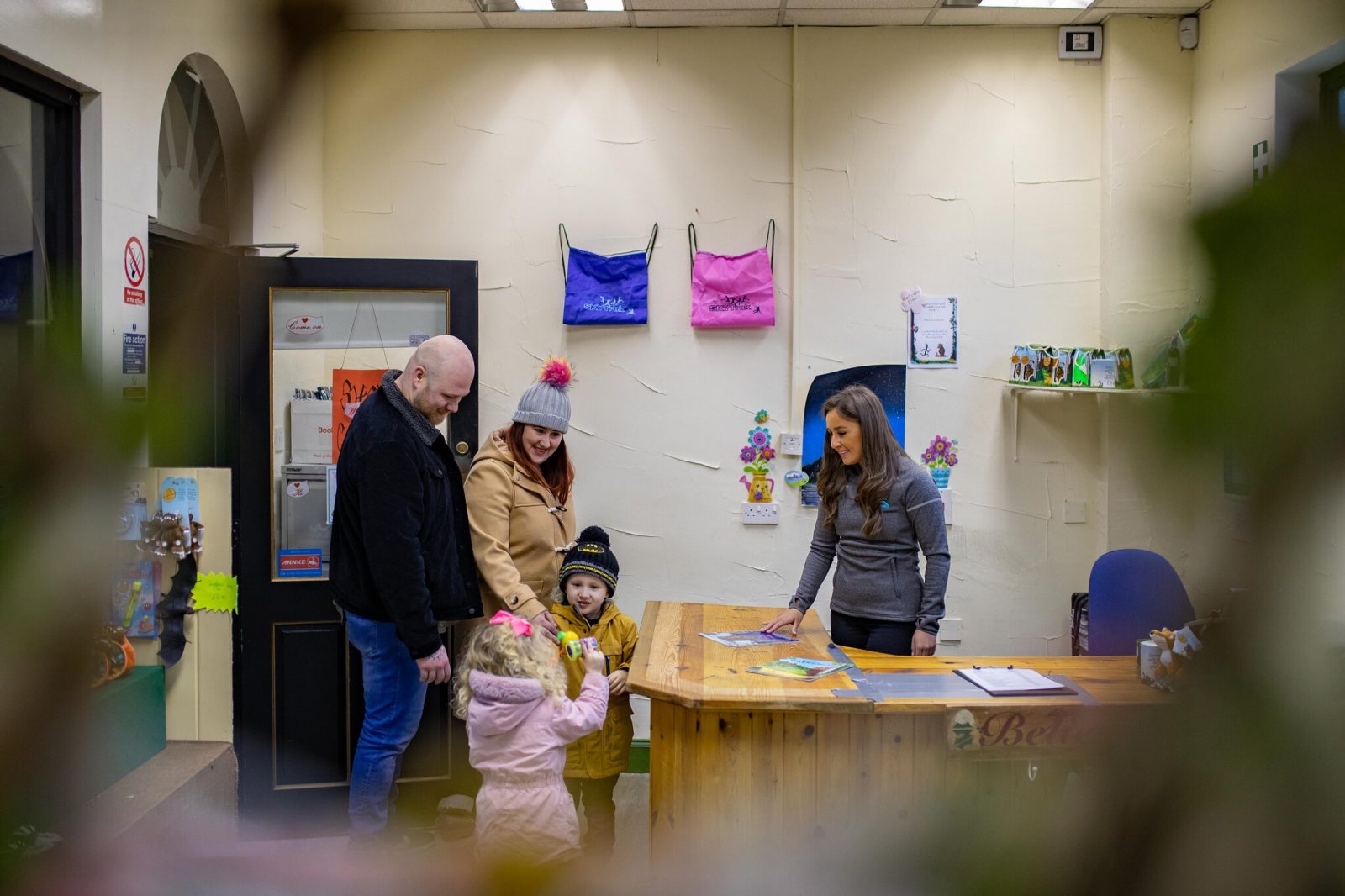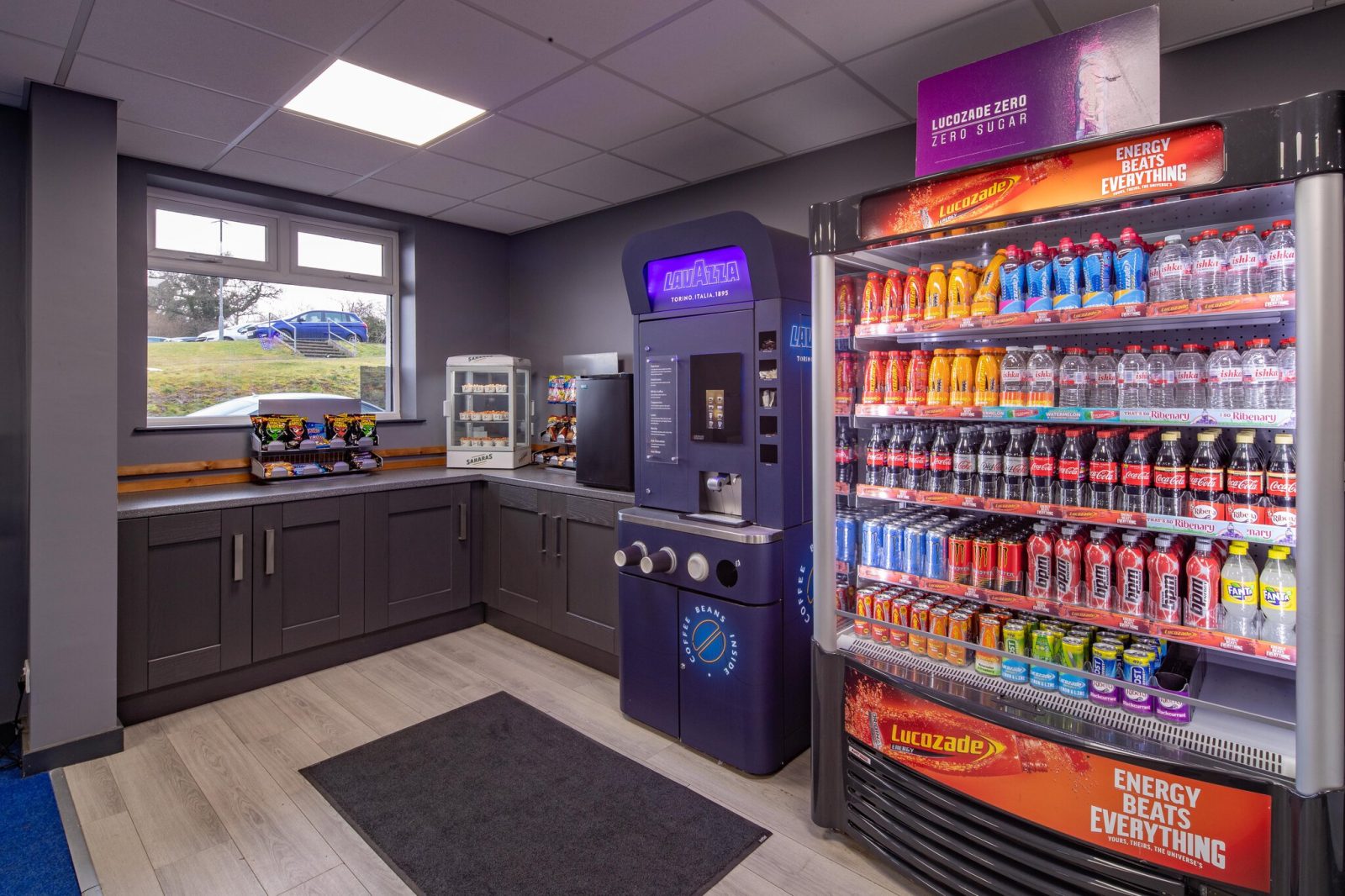 Play. eat. drink.
Colin Glen Leisure Park offer a range of refreshemnts including Lavazza coffee both at reception and in the driving range. We sell confectionery items e.g. sweets, juice, crisps, chocolate and Sahara nuts.
Due to COVID 19, we cannot facilitate sandwiches at the leisure park.