There's a stretch of land just outside Belfast with a glistening river running through it and woodland and magic running throughout it. It's one of the largest community and environmental schemes in Europe and it's just waiting for you to come and explore it all.
Welcome.
To Colin Glen.
We're a community trust run by a voluntary board of directors representing everyone in West Belfast. We offer opportunities to local young people and are backed by The Prince's Trust.
But that's not all…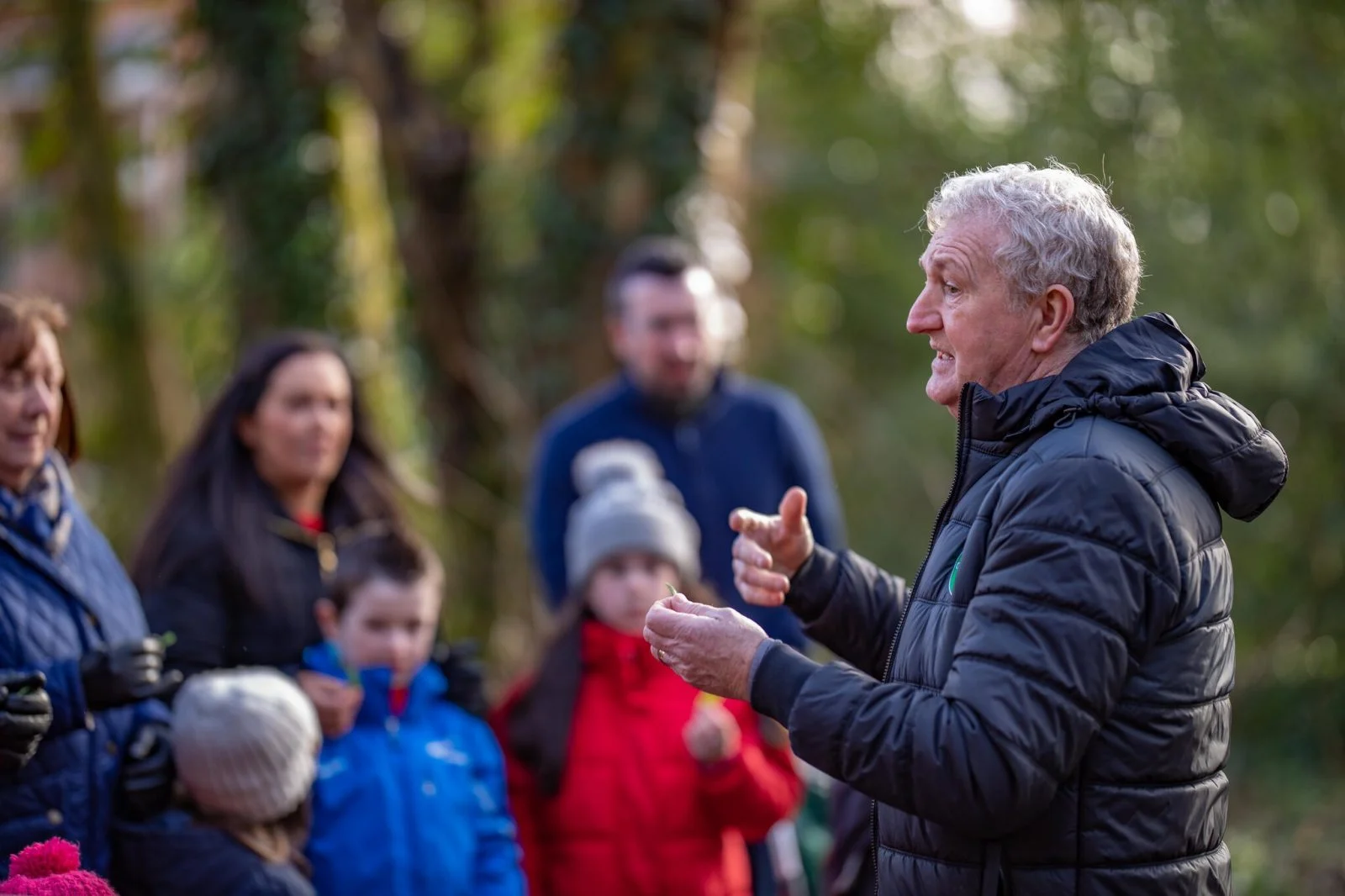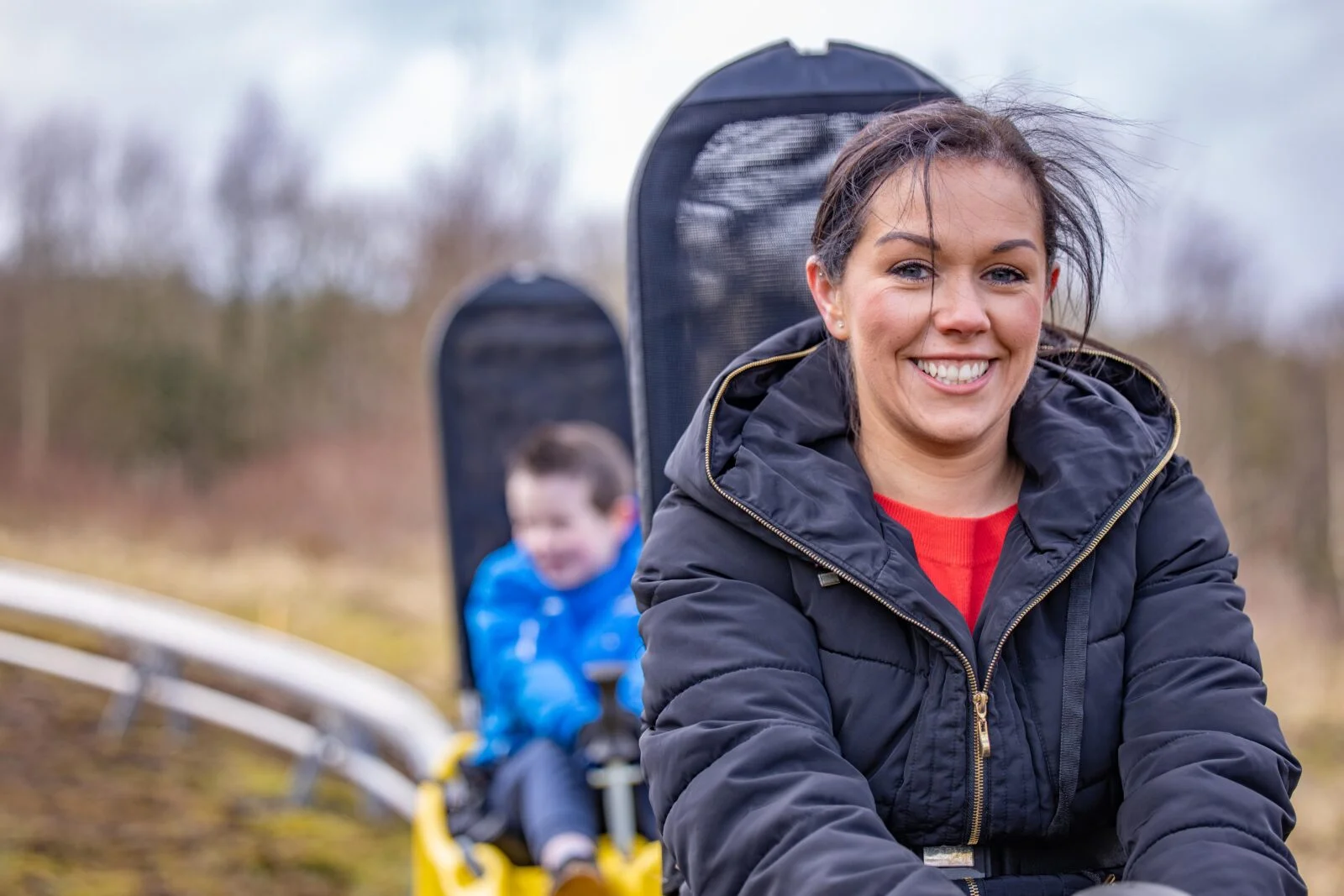 Explore our world-class attractions
We're dedicated to creating and maintaining natural open spaces and offering unique, world-class visitor attractions for everyone to enjoy.
We may have started as a small enterprise, but we dream big.
As well as excellent educational opportunities, state-of-the-art sports facilities, wildlife walks with our Forest Ranger, and a challenging 9-hole golf course, you can try your hand at some heart-stopping, adrenaline-pumping activities like Sky Trek, Ireland's first Alpine Coaster, Ireland's first TrackMan Driving Range or Ireland's longest Zipline!]
See you there, if you dare!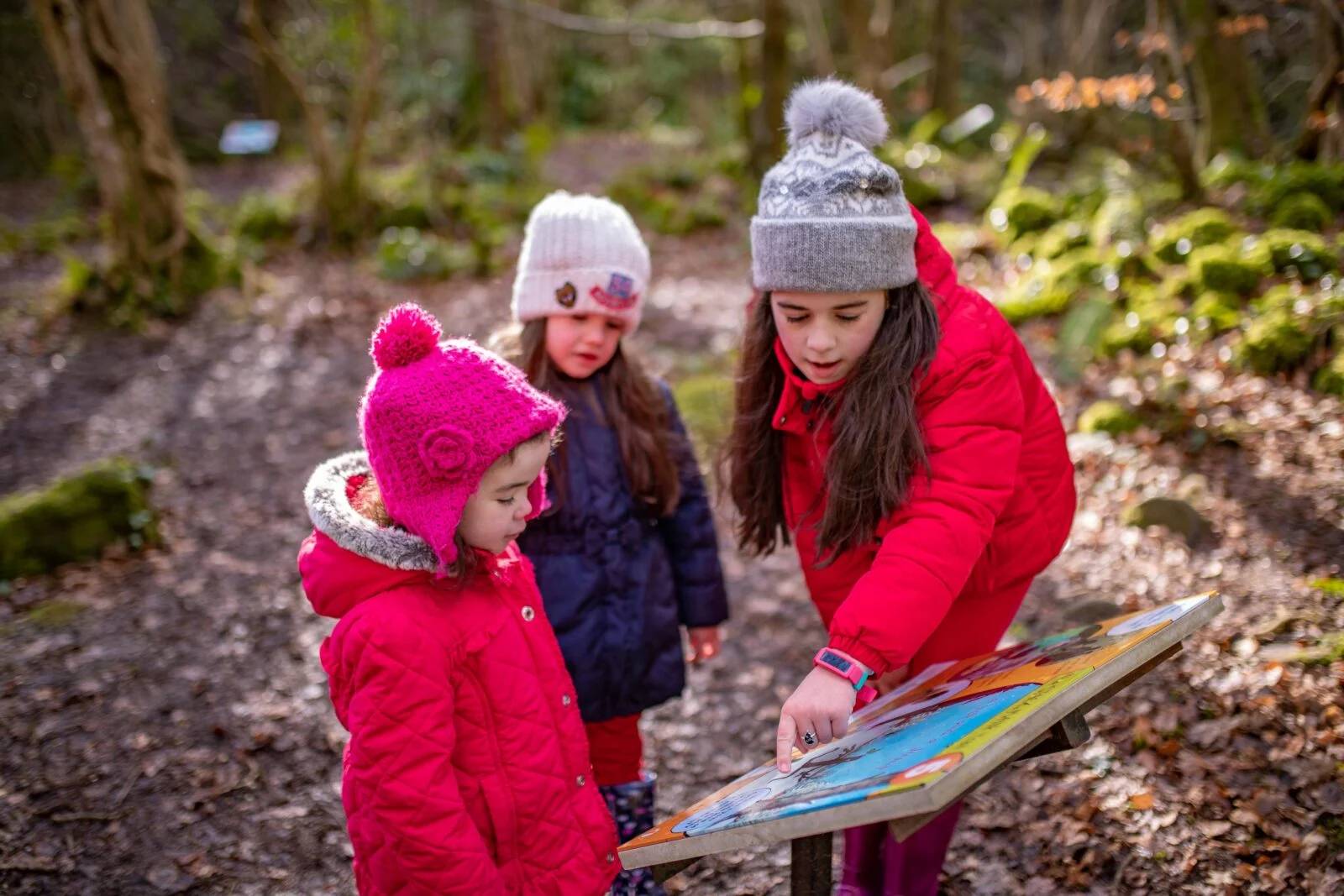 Colin Glen Adventure
Step into our spectacular 200-acre Forest Park at Stewartstown Road – just 5 minutes from Belfast City Centre. Here, you'll find Ireland's only official Gruffalo Trail, Sky Trek high-ropes, Ireland's first Alpine Coaster and Ireland's longest Zipline! So bring comfy shoes, and some nerves of steel.
Colin Glen Sports
Don your sports gear; be it football, GAA, rugby, for an all-round awesome sports facility at our Black's Road entrance, home to Ireland's first TrackMan Driving Range, 9-hole golf course, Belfast's first state-of-the-art indoor 3G Sports Dome, outdoor pitches and more.
Let's Explore!
One giant adventure, in the heart of the Belfast Hills.
Experience a land of storytelling and a state-of-the-art sports park with world class attractions. From Alpine Coasteering to laser tag, golfing to the Gruffalo Trail, Colin Glen has adventure for everyone!
Colin Glen has three main entrances: River Entrance, Leisure Entrance and Mountain Entrance. Check out our map to find out where your next adventure begins. All our entrances are accessible via Translink bus routes, The River Entrance can be accessed via the glider route!