From: £10.50
All aboard the Black Bull Run.
Zoom through the forest at 25mph on Ireland's first and only Alpine Coaster!
Black Bull Run is located at our Mountain Entrance, find out more here!
Who wants to hurtle through Colin Glen Forest on the Black Bull Run? Twisting and turning, downhill and up, through tunnels and in and out of the trees – while you control the speed on this wonderful woodland course. Black Bull Run tickets will allow for 3 goes per person. Children aged 3-7 GO FREE but must ride with an adult. 

When Children and Adults are travelling in carts together, The Adult MUST be in control of the cart at all times.

Highlights

Length: 565 metres
Downhill: 349 metres (Gradient 12.2%)
Uphill: 216 metres (Gradient 19.7%)
Twists & Tunnels: 12 twists and 2 tunnels
Max Speed: 25mph / 40kph

Before You Book

This activity is located at our MOUNTAIN ENTRANCE. Find us here >>>

Suitable for ages 3+

3-7 yr olds GO FREE but must ride with adult

Min Age of 8+ is required for individual use

Max weight: 120kg per cart

Hair must be tied back

Sessions will last approximately 45 minutes and within your session you will get 3 journeys on the Black Bull Run

This is an outdoor activity operated in all weather, please bring appropriate clothing and footwear

Supervision for under 18s: Children aged between 3-7 years must be accompanied on the same cart by 1 participating adult for every child. Children aged between 8-17 years old must be accompanied by a supervising adult (one adult per group of seven children). Supervising adults must remain with their group throughout the duration of the adventure. We advise no personal belongings on the coaster.

COVID 19: All staff are fully trained in COVID 19 procedures and the necessary adjustments are in place to comply with regulations. For further information, please click here.
This activity is located at our
Mountain Entrance

Site
There's a whole host of world-class attractions all waiting for you at our Mountain Entrance.
Our thrilling attractions include Ireland's first alpine coaster, The Black Bull Run and Ireland's longest zipline, River Rapid.
Find Us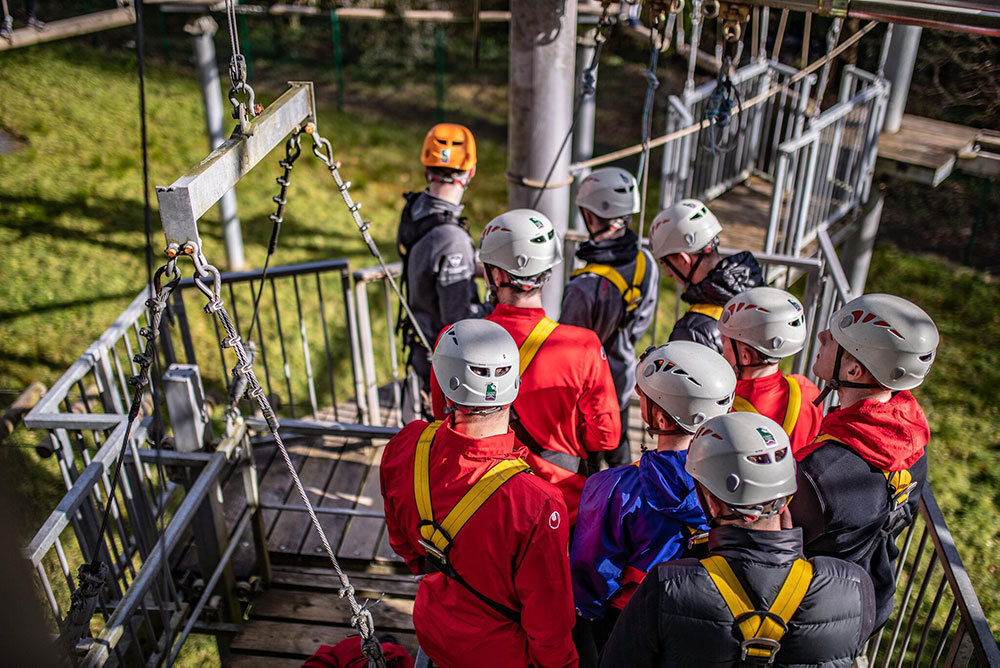 Book your
Birthday Party

at Colin Glen

Birthday Parties at Colin Glen offer a wealth of activities that are ideal to help you celebrate with your friends.

With qualified, friendly, and helpful facilitators & instructors – let us make your party one to remember!

More Info