Youth charity, The Prince's Trust gives practical and financial support through, developing key workplace skills such as confidence and motivation. It works with 13 to 30 year-olds who are unemployed or at risk of unemployment through underachieving in education.
The Prince's Trust is an optimistic and ambitious organisation. This positive approach is essential if we are to inspire and motivate the most marginalised and disengaged young people to achieve their best in life.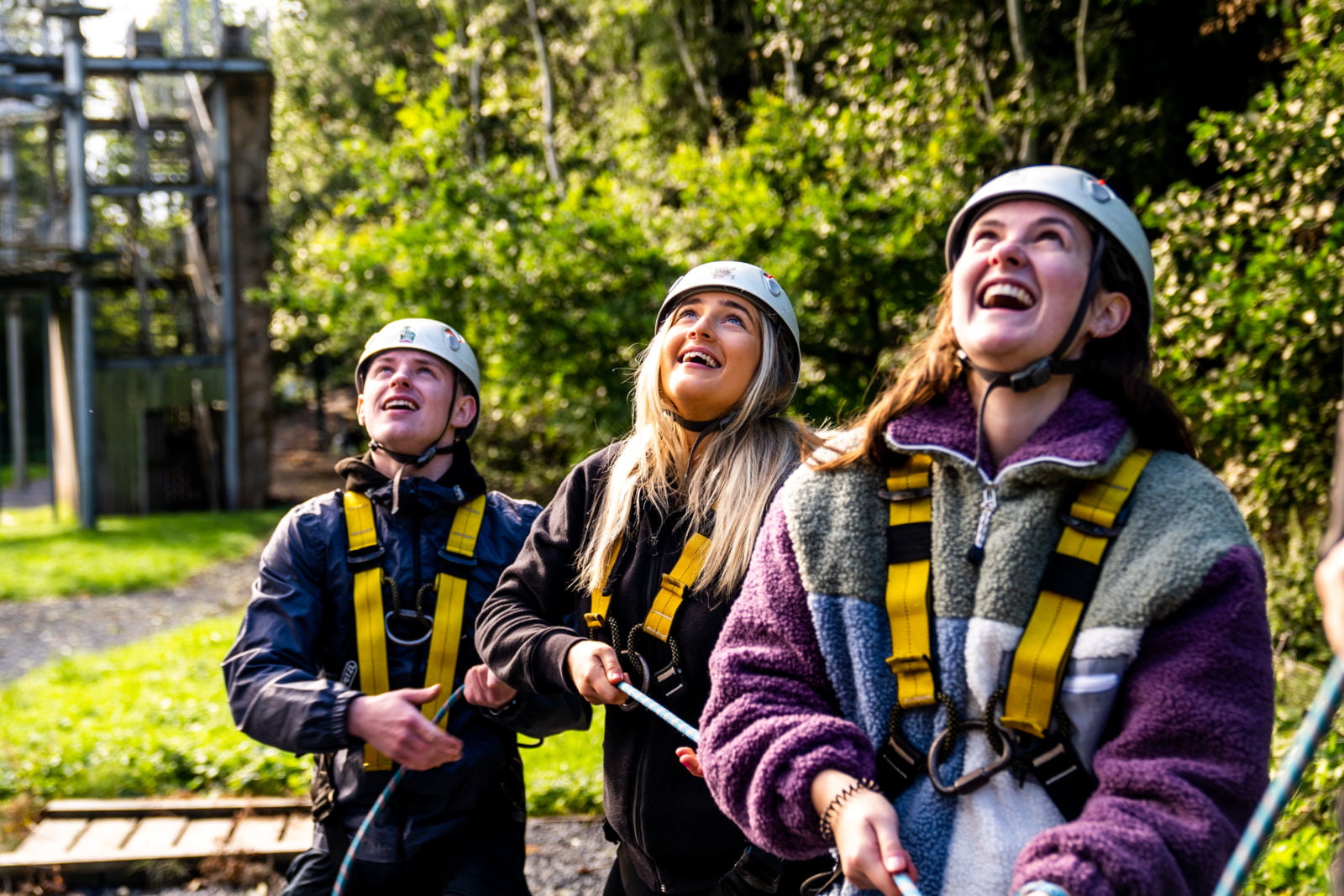 Job Title:  Assistant Team Leader – Prince's Trust Programme
Report To: Finance Manager / Team Leader
HOURS OF WORK: 40 hours per week (may include evening & weekend work)
SALARY: £8.85 per hour
Location: The successful candidate(s) will work primarily at Colin Glen Forest Park & Adventure Centre, 163 Stewartstown Rd, Belfast BT17 0HW, however you will also be required to work at our sister site, Colin Park, 115 Black's Road, Belfast, BT10 10NF and any other off site location deemed necessary.
Candidates should submit their CV with a cover letter which demonstrates their skills, experience and the attributes sought. Both should be returned to Nuala Lyttle at nuala@colinglen.org to arrive no later than 12.00 noon on Friday 3rdDecember 2021.
Please Note: – Only those applicants, who appear, from the information available, to be most suitable in terms of relevant experience and ability, will be invited to interview. It is therefore essential that you fully describe in your CV and cover letter how you meet the experience and qualities sought.
Context Of Work:
In the UK, currently there are more than 1 million young people aged 16 – 24 who are not in education, employment or training (NEETs). The Trust works with around 55,000 young people across the UK a year. The Trust supports young people through teams of staff, volunteers and Delivery Partners in three English regions, Scotland, Wales and Northern Ireland. Each of the regions and countries has a Director who is supported by Regional or Country Councils, which are made up of non-executive volunteers.
The Team programme is one of The Trust's most long-standing and core programmes. It is a full-time 12-week personal development programme for 16 – 25 year olds largely delivered through community work. Its primary aim is to build confidence, motivation and skills to help unemployed young people return to education or move into employment. It is delivered by external Delivery Partners and also directly by Prince's Trust staff in some areas. It is the Team Leader's responsibility to deliver the Team programme directly in line with the Toolkit, KPIs and targets.
Key Relationships:
Prince's Trust Programme Team
Delivery Partner Manager
Employed Team Members
Student Social Workers (where applicable)
Referral and Support Agencies
Prince's Trust Qualifications and other Awarding Bodies
Outdoor Adventure Centre
Basic Skills Support Staff
Local community businesses and organisations
Accountability:
The Assistant Team Leader supports The Trust's mission 'to help disadvantaged young people in the UK to change their lives and get into work, education or training' by:
Delivering excellence for young people
Supporting young people to achieve positive outcomes in the best and most effective way
To support and grow The Prince's Trust reputation within the youth sector
Budgetary Responsibility:
Responsible for supporting the Team Leader and managing own expenses within the financial management guidelines and allocated budget.
Tasks and Responsibilities:
To assist the Team Leader to deliver the required number of Teams, ensuring delivery complies with the structured 12-week stages and processes outlined in the Team Toolkit, the Team minimum quality standards, all assessment criteria and any additional contractual obligations.
Support the recruitment of a range of young people across target group to achieve appropriate Team mix. Ensure appropriate young people are referred to the Team within agreed timeframe.
Work with the Team Leader to progress young people through the programme in line with local budgets, achieving a range of KPI targets including the number of young people recruited; their retention on the programme; and the qualifications and positive outcomes achieved.
Assist in gathering information required for End of Team Reports after each programme and ensure actions to improve the quality of the programme are followed up and completed in good time.
Support the implementation of multiple external funding contracts or initiatives (local and national) to ensure requirements and outputs are achieved as advised by the Delivery Partner Manager or The Trust's Programme Executive.
Maintain accurate and up-to-date records, paper and electronic, as required by The Trust or external funding contracts and in line with The Trust's data protection policy.
Compliance with the Delivery Partner's and The Trust's policies for working with young people, Recruiting Safely, Safeguarding and Health and Safety and any other operational procedures for direct delivery.
Implement action plans to address issues identified in the Team Review, Annual Quality Review and other Quality Assurance processes as outlined in the Toolkit.
Attend all necessary internal/external training courses and management/steering group meetings as required including Prince's Trust initial Team Leader Training course, Risk Management and, if not already held, Food Hygiene and First Aid at Work.
Deliver a range of outdoor activities, ice breakers and teambuilding tasks to target groups throughout the programme.
Carry out other Team-related duties as may reasonably be required by the Delivery Partner or The Trust, including deputising as appropriate on activities relevant to area of responsibility.
Reporting Responsibilities:
To supply information as required by the Team Leader, Delivery Partner Manager, The Trust's Programme Executive and Programme Manager.
APPOINTMENT
There will be a range of casual shifts available, ranging from 8-16+ hrs per week. (Position will be subject to a probationary review)
Appointees will be required to work evenings, at weekends, summer and on Public Holidays.
Flexibility is key, additional hours may be available in peak periods.
The rate of pay will be confirmed prior to appointment.
GENERAL INFORMATION
Colin Glen Trust is committed to equality of opportunity in employment and welcomes applications from all suitable qualified candidates irrespective of religious belief, gender, disability, race, political opinion, age, marital status, sexual orientation or whether or not they have dependants. All applications for employment will be considered on the basis of merit.
APPLY NOW
To be considered for this role, please complete the contact form and upload your CV using the tab provided by no later than 12 noon 3rd December 2021.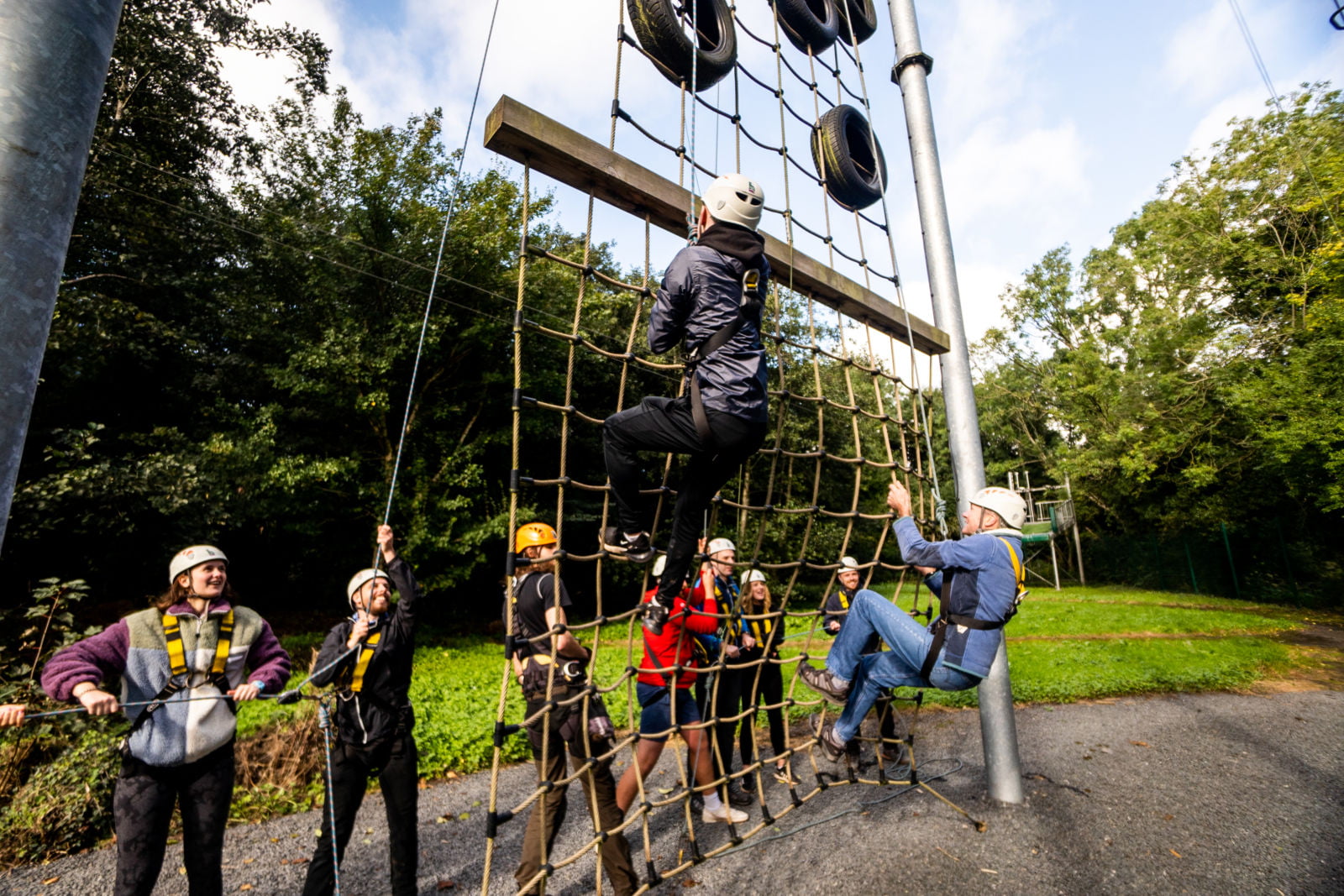 [contact-form-7 id="353727″ title="Part-Time Assistant Team Leader"]