Join us for another season…
It's that time of year again – time to renew your Golf Membership at Colin Glen!
Our Commitment To You
Renew your Membership from JUST £23.75 per month!
Golf at Colin Glen has improved significantly in the past year! We have introduced new bunkers; cleared pathways, opened drainage ditches and introduced artificial turf in places which experience heavy use. In addition to course developments, we have added a new Indoor Trackman Suite, meaning that you can enjoy golf all year round regardless of the weather. Our membership numbers have grown significantly, and we anticipate continued high demand. Last year we had to cap the numbers of members and even turn people away. We will again this year, limit the number of members, to ensure that we can continue to deliver a premium experience for everyone. We're advising all members to sign up as soon as your membership is due to renew…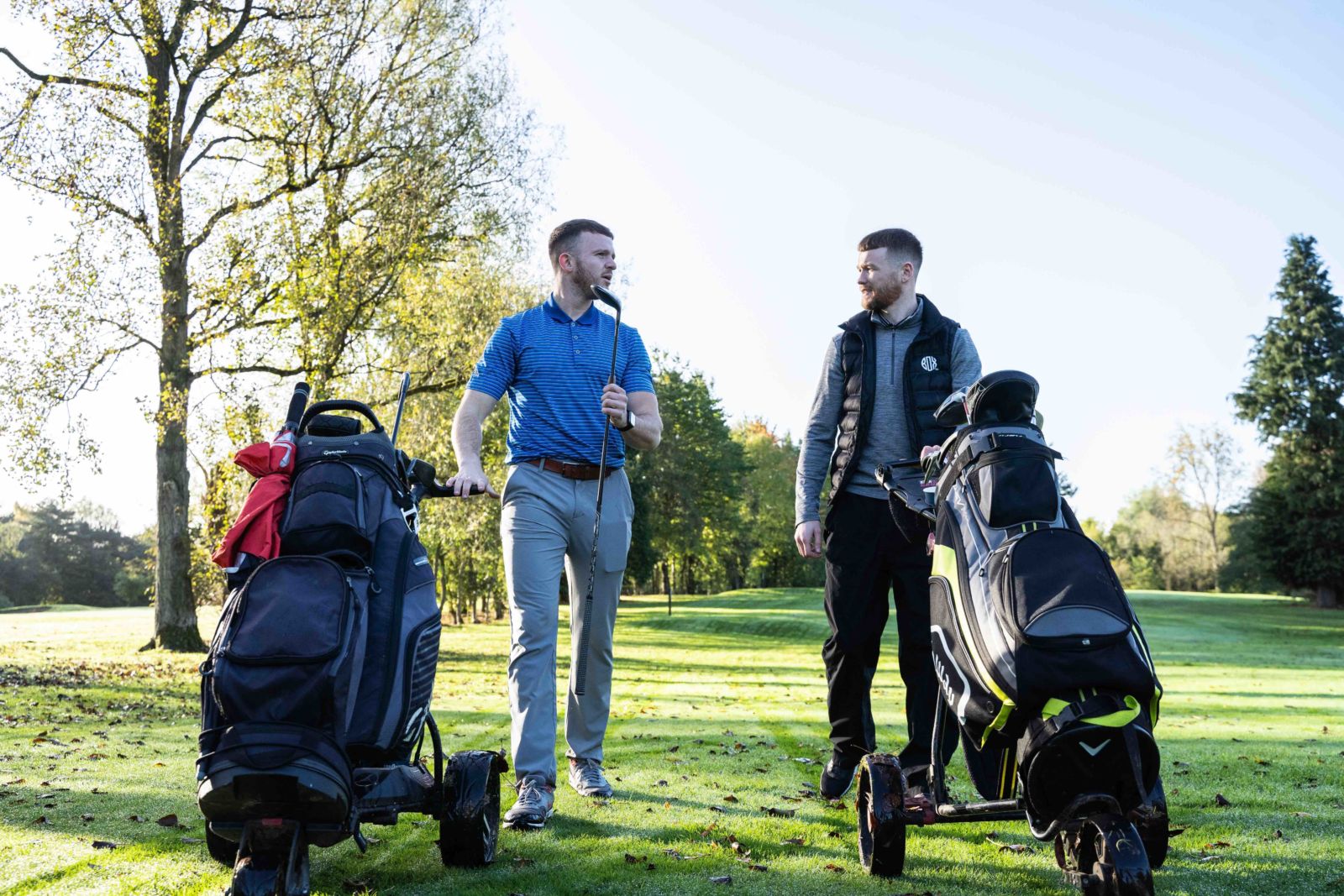 Your Membership Perks
Renew your Membership from JUST £23.75 per month!
20% discount on the Trackman Range
Discounted golf lessons with our resident Pro Peter Martin
10% off outdoor pitches and dome bookings both peak and off peak.
One 30% Off Indoor Trackman Suite session (see below)
10% discount on all forest park activity bookings including Black Bull Run and Ziplines.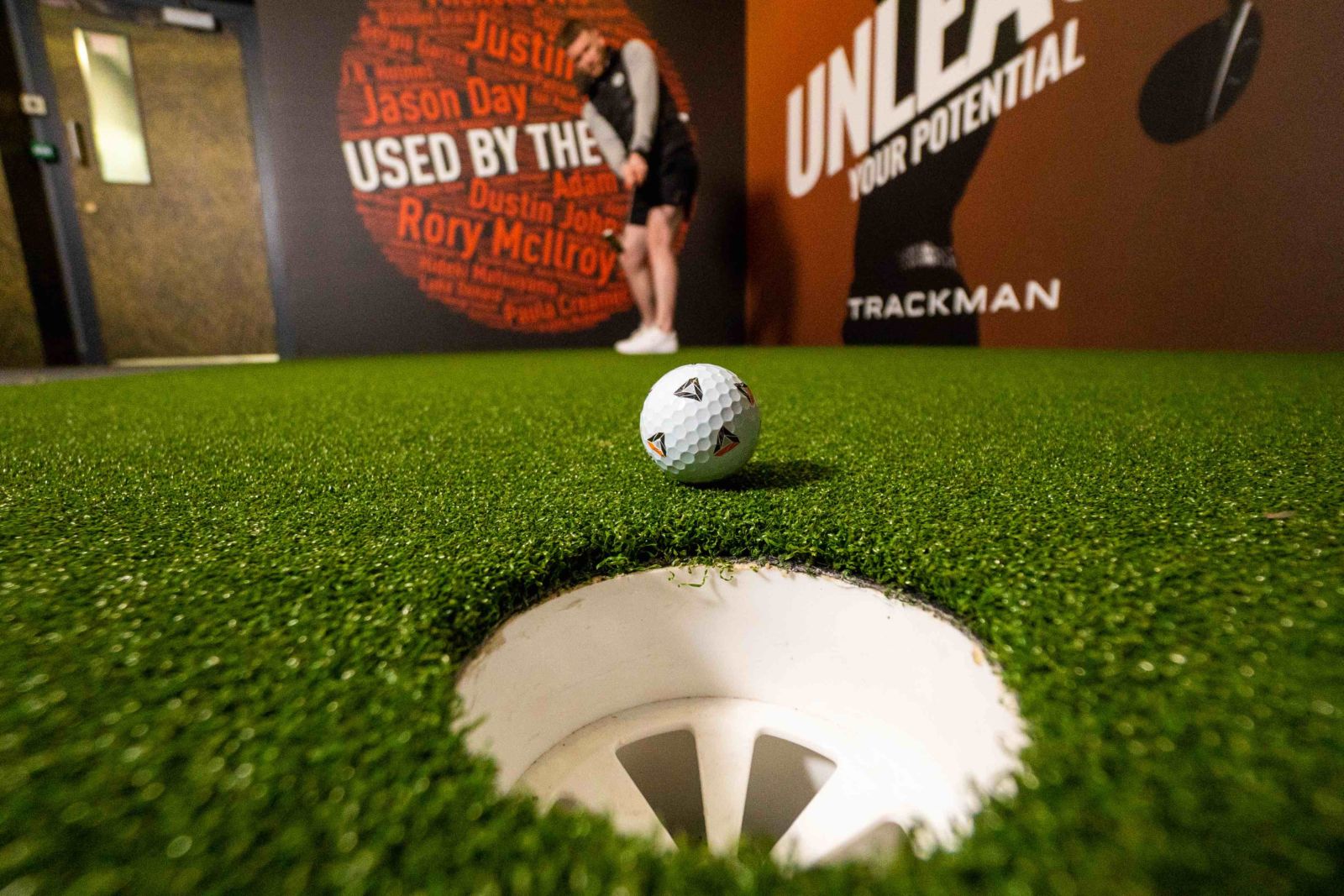 Future Developments
Learn how we're investing in YOUR future with us
Colin Glen Trust has always been dedicated to providing golf facilities in this area but now we are determined to become the best golf complexes in the country. With the support of your annual membership, we will ensure that we continue to invest in the course and the facilities including:
Improving the car parking facilities
Seeking funding to build a starters hut.
Investing in course maintenance machinery
Layout and fencing changes to help protect our neighbours
The development and training of staff
Online booking and payment improvements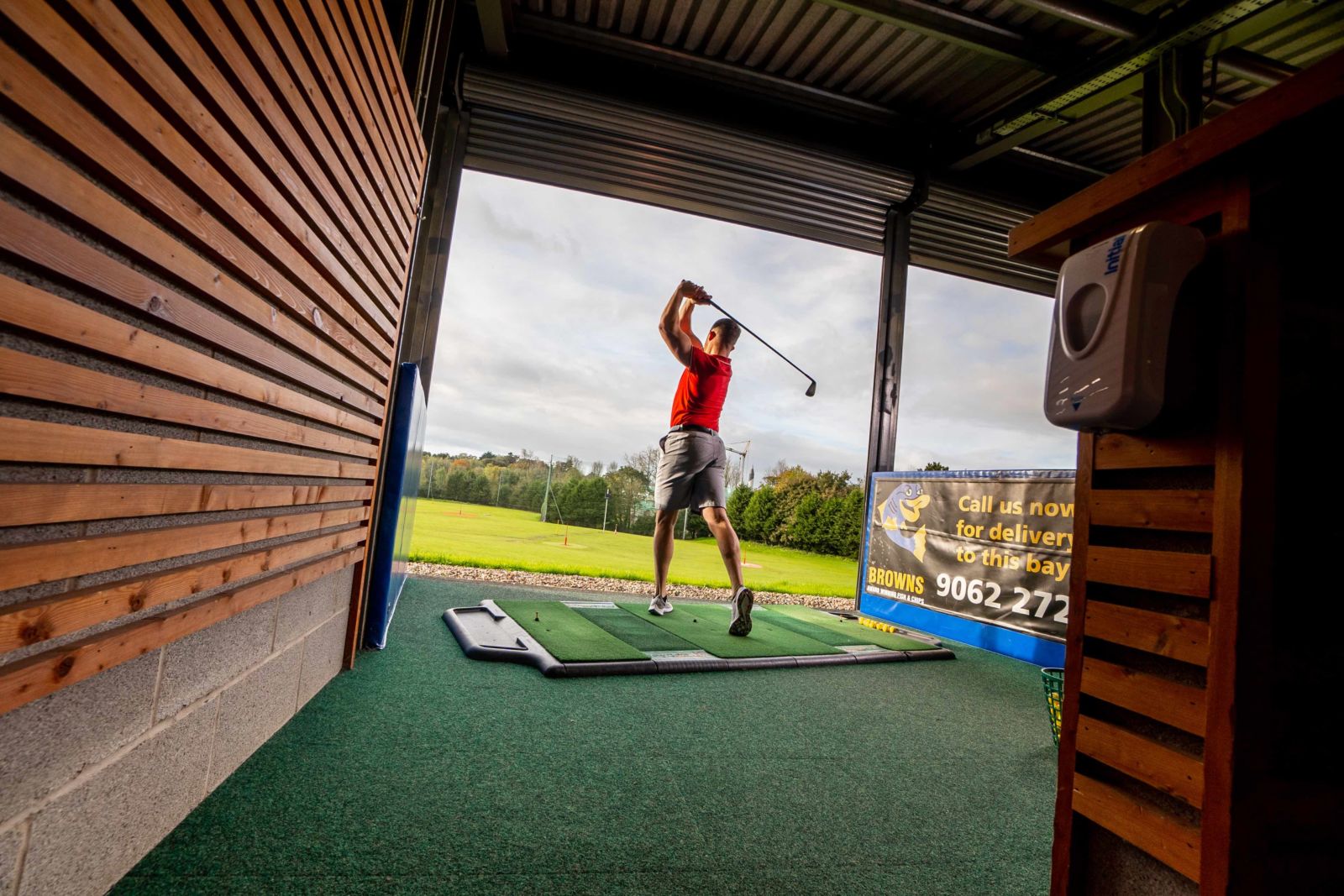 NEW GOLF INFORMATION HUB
We are developing a new Golf Information Hub on our website to let you know about Course closures, developments across our facilities, events, special offers and much more! We will also be inviting our Golf Members to sign up for our Golf Newsletter, to get weekly updates into your inbox. Stay tuned!