Join our Princes Trust programme
The Prince's Trust gives practical and financial support through, developing key workplace skills such as confidence and motivation. It works with 13 to 30 year-olds who are unemployed or at risk of unemployment through underachieving in education.
The Trust's mission is 'to help disadvantaged young people in the UK to change their lives and get into work, education or training' by delivering excellence for young people, supporting young people to achieve positive outcomes in the best and most effective way and to support and grow The Prince's Trust reputation.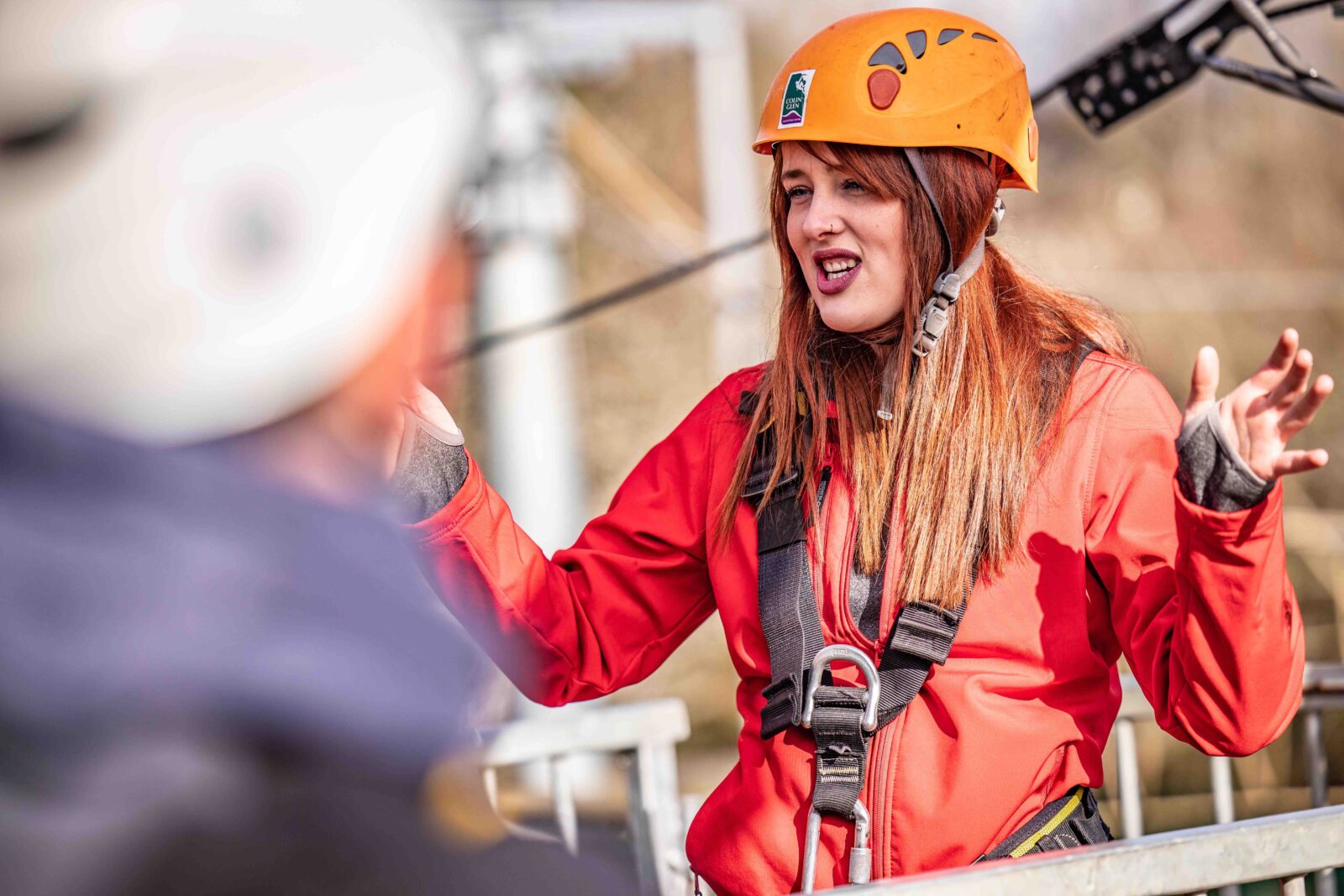 Apply NOW!
We have a number of FREE spaces available on our programme…
What's Included:
Free 12 week programme
Ages 16-24
Monday to Friday 10am to 3pm
Childcare and travel costs paid for
Will receive a level 1 qualification in employability, team work and community skills
Gain work experience
Residential
Outdoor activities
Workshops
Interested? Email colinglen@princestrust.org or private message us on any of our social media channels.
ABOUT PRINCE'S TRUST
In the UK, currently there are more than 1 million young people aged 16 – 24 who are not in education, employment, or training (NEETs). The Trust works with around 55,000 young people across the UK a year. The Trust supports young people through teams of staff, volunteers, and Delivery Partners in three English regions, Scotland, Wales and Northern Ireland. Each of the regions and countries has a Director who is supported by Regional or Country Councils, which are made up of non-executive volunteers.
The Team programme is one of The Trust's most long-standing and core programmes. It is a full-time 12-week personal development programme for 16 – 25 year olds largely delivered through community work. Its primary aim is to build confidence, motivation, and skills to help unemployed young people return to education or move into employment. It is delivered by external Delivery Partners and also directly by Prince's Trust staff in some areas. It is the Team Leader's responsibility to deliver the Team programme directly in line with the Toolkit, KPIs and targets.