Colin Glen Wins 2022 Tripadvisor Travelers' Choice Award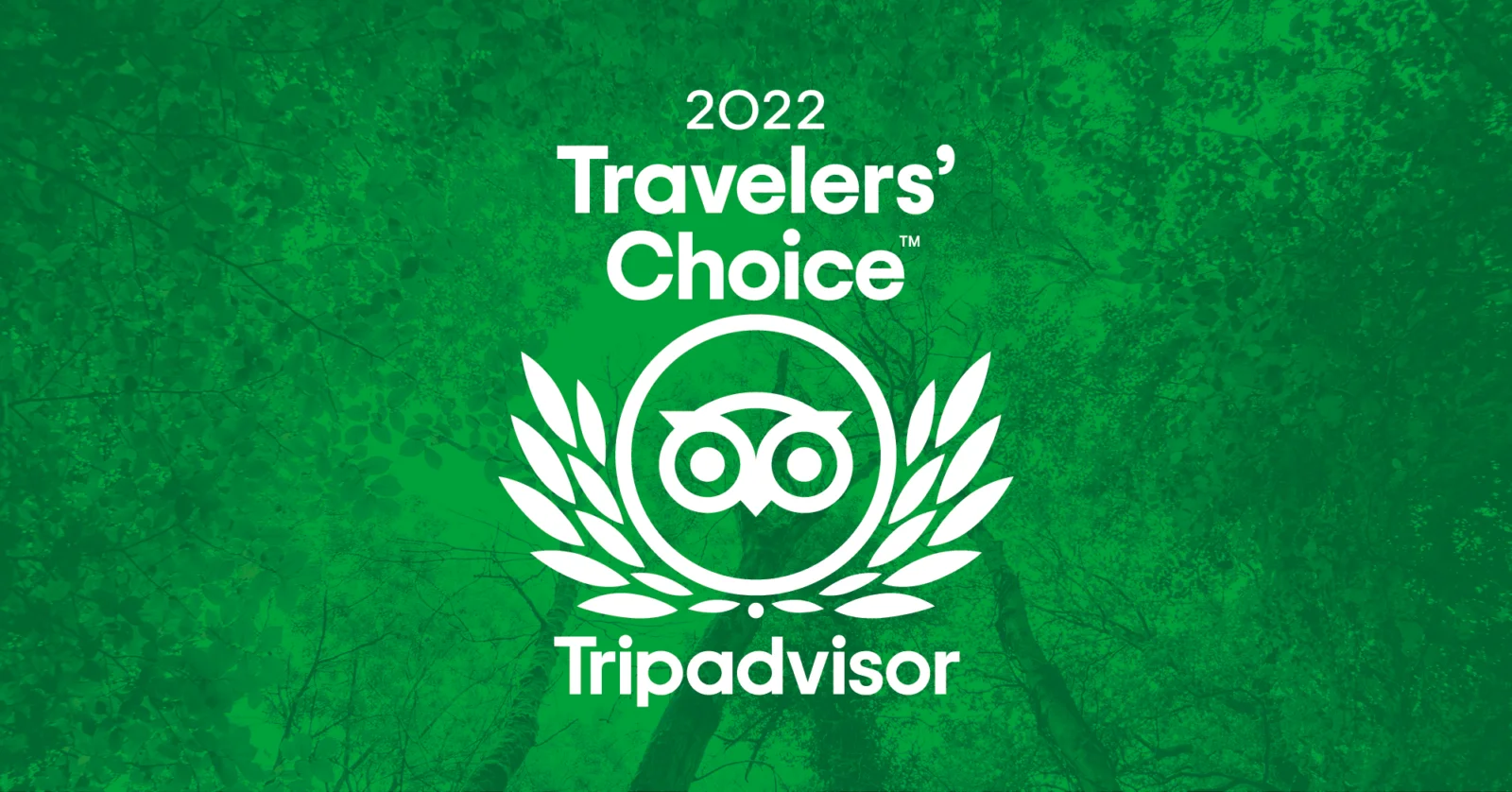 Colin Glen's Great Traveler Reviews Land it a Place Among Travelers' Favorites
Colin Glen today announced it has been recognized by Tripadvisor as a 2022 Travelers' Choice award winner for Outdoor Activities and Attractions.
The award, which places Colin Glen in the top 10% of attractions in the world, celebrates businesses that have received great traveler reviews from travelers across the globe on Tripadvisor over the last 12 months.
As challenging as the past year has been, Colin Glen stood out by consistently delivering positive experiences to travelers. With a range of positive reviews, Colin Glen has been firmly established as one of the best visitor attractions on the island of Ireland.
Colin O'Neill, CEO at Colin Glen said: "We are very proud to have been awarded with a Tripadvisor Travelers' Choice Award and it is testament to the dedication of our entire team to continue improving customer experience here at Colin Glen, even in the face of adversity.
We place our customers at the forefront of everything we do, to ensure that we leave a long-lasting impression on each and every visitor."
"Congratulations to the 2022 Tripadvisor Travelers' Choice Winners," said Kanika Soni, Chief Commercial Officer at Tripadvisor.
"The Travelers' Choice Awards recognize the best in tourism and hospitality, according to those who matter most: Colin Glen's visitors. Ranking among the Travelers' Choice winners is always tough — but never more so than this year as we emerge from the pandemic.
Whether it's using new technology, implementing safety measures, or hiring outstanding staff, I'm impressed by the steps Colin Glen has taken to meet travelers' new demands. Colin Glen has adapted brilliantly in the face of adversity."
Along with today's announcement, Colin Glen was also recently awarded "Best Visitor Attraction on the Translink Route" at Belfast Media Group's Best of The West Awards.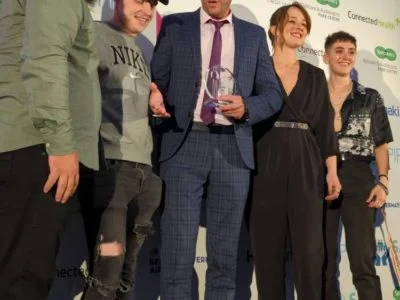 Colin O'Neill added: "We are delighted to also be recognised by our local community as it sits at the heart of everything we do here at Colin Glen. We will continue to work towards developing our 200-acre Forest Park and world class attractions, so that we can provide jobs for local people and support the local economy for years to come."
To see our reviews and learn more about popular activities at Colin Glen, visit our TripAdvisor profile here.