Education, Nature and River Studies
From: £6.00
Choose between
Nature walk and Talk, suitable for Key-stage 1.
Pond/ tree studies and mini beasts, suitable for key-stage 1&2 and 3&4.
River studies and geography, suitable for Key-stage 4.
Half Day 09:30 -12:30
Full Day 09:30-15:00
Highlights

Nature walk and talk following the marked trail to 'Gruffalo & Stickman' area aimed at giving children an introduction to trees, plants, birds and insects.
Pond/ tree studies and mini beasts, this incorporates pond dipping using nets and trays, giving children the opportunity to identify wildlife that can be found throughout the Forest.
Pond/ tree studies and mini beasts, this follows on from Key stage 1&2, looking at identifying mini beasts, habitats and ecology of life within the Forest, studying food chains and the private life of plants within the Forest.
River studies and geography, suitable for GCSE and A level, we visit up to 10 sites checking depth, velocity, bed load and sampling, we also discuss how Colin Glen has changed throughout the years and search for fossils in the riverbed.

Before You Book

Children must be accompanied by an teacher/ responsible adults

Suitable for average walkers, some hill sections on route

Maximum Capacity is 25

Wear suitable protective clothing and walking boots

COVID 19: All staff are fully trained in COVID 19 procedures and the necessary adjustments are in place to comply with regulations. For further information, please click here.
This activity is located at our
River Entrance

Site
Colin Glen Forest Park is a beautiful woodland river glen located on the edge of the Belfast Hills.
It has been described as Belfast's 'Green Lung', and is located to the Southwest of Belfast City Centre, one mile north west of Dunmurry Village, with convenient access from the M1.
Find Us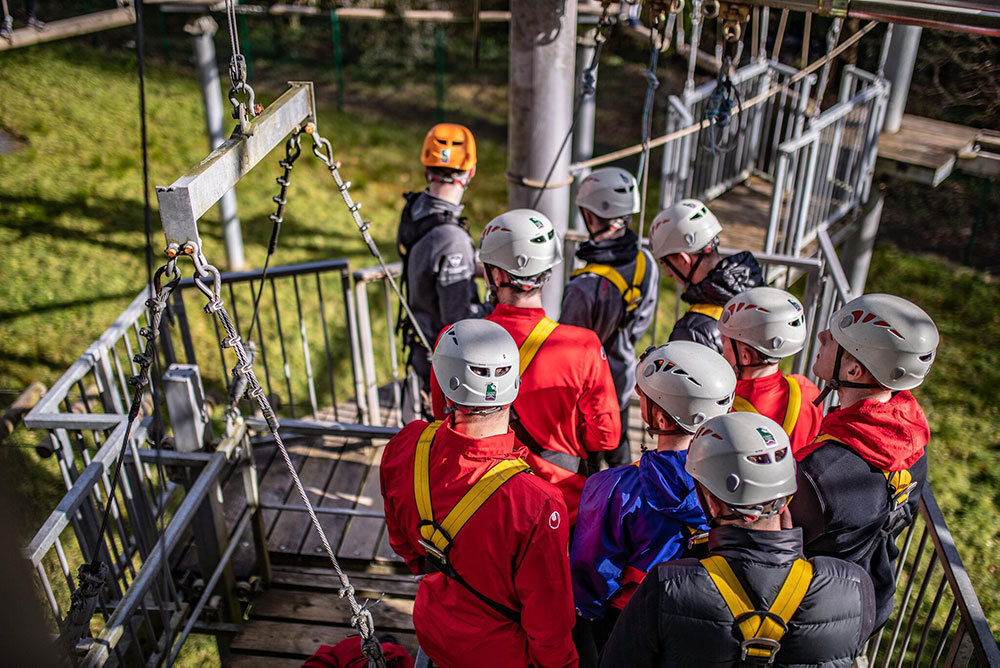 Book your
Birthday Party

at Colin Glen

Birthday Parties at Colin Glen offer a wealth of activities that are ideal to help you celebrate with your friends.

With qualified, friendly, and helpful facilitators & instructors – let us make your party one to remember!

More Info